ONCO-TRIALS App - mobile access to inclusion and exclusion criteria
With this mobile web application, research staff can quickly and easily check all ongoing studies on their tablet or mobile phone at any time.
At the Department of Oncology at the University Hospital Basel, numerous clinical trials are underway. Their status is constantly changing. A comprehensive overview of all these trials helps research staff to find suitable clinical trials for new patients and to invite them to participate.

Functionalities
The web-based app ONCO-TRIALS operates both in a browser and on mobile devices such as tablets or smartphones. It provides information about all clinical trials running in the department.
Details of each trial can be easily maintained and quickly accessed. The most important functions of the app include:
Filters based on self-defined categories


Display of study details such as title, status, classification, PI, sponsor, contact person, inclusion/exclusion criteria, study design (incl. images)


Notification of users (e.g. about open study places, status changes, etc.)


Administrator function for creating or editing studies, creating filter categories, writing notifications and for user administration
ONCO-TRIALS App
Mobile web app for viewing and search of ongoing clinical trials
Project partner
PD Dr. med. Dr. phil. Sacha Rothschild, Head of Oncology at the Cantonal Hospital Baden (KSB), formerly Head of Clinical Research Oncology, University Hospital Basel (USB)
Registered studies
58
Registered users
85
DKF support
Requirements Analysis, Application Development, Validation of Software Products, Hostig & Operation
Funding
Clinical Research Oncology, USB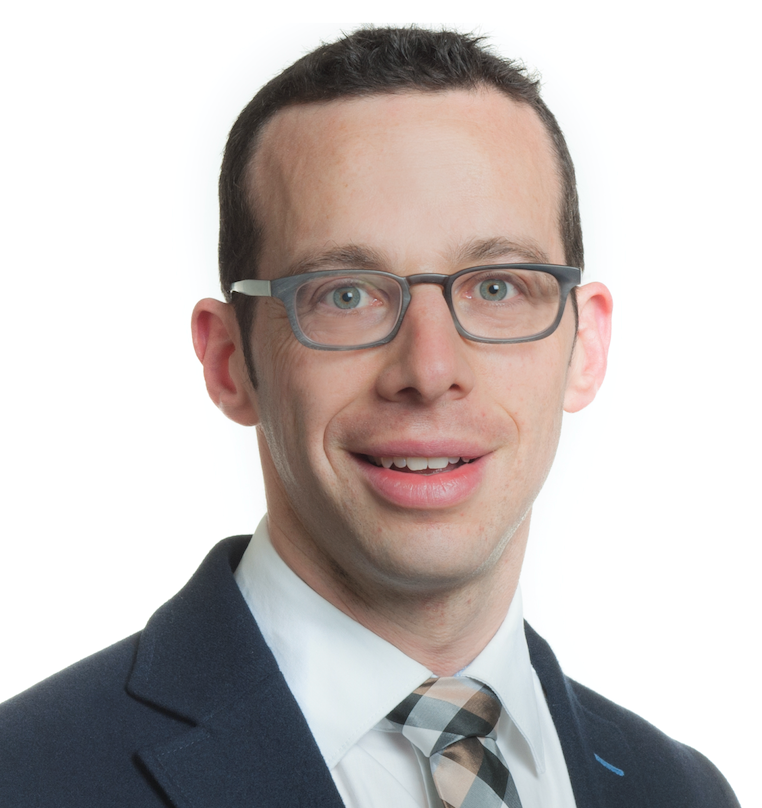 ---
The ONCO-TRIALS App enables us to get a quick overview of ongoing trials in our daily clinical routine. Through this app, the research network in the region is strengthened.

Sacha Rothschild, Head of Oncology at the Cantonal Hospital Baden (KSB)
---
Technical support
The Application Development team at the DKF, which developed this app in collaboration with Sascha Rothschild provides support for its operation and takes care of the necessary updates or any extensions.

Use by other departments
ONCO-TRIALS can be adapted for other departments and their studies with little effort. If you are interested, please send us your request via the DKF contact form.
Further information
Are you interested in having an app like ONCO-TRIALS developed for your department as well? Then please contact us via:
February 2021, Update January 2022