COVID-19 studies at the University Hospital Basel
Numerous research groups at the University Hospital Basel and the University of Basel are engaged in the interdisciplinary research on SARS-CoV-2 and COVID-19, and various project ideas are being developed or have already been implemented.

Following a decision of the USB Taskforce COVID-19 and the suggestion of the responsible ethics committee, a scientific coordination committee was established to improve the coordination of all COVID-19 research projects at the University Hospital Basel.

The goals of this committee are:
the identification and use of synergies between different research projects,
the avoidance of duplication,
the protection of patients.
The coordination committee explicitly does not represent a formal supervisory body, but is intended to promote and facilitate the individual research activities. Specifically, however, it is intended to prevent COVID-19 patients from being contacted uncoordinatedly by different research groups separately after discharge from the hospital in order to collect the same outcome variables. In the same way, there are synergies in the partially automated data retrieval of patient characteristics by the ICT department.

In order for coordination to be possible, all studies involving COVID-19 patients from University Hospital Basel, whether outpatients or inpatients, must be entered centrally in a database of the Department of Clinical Research (DKF). We try to keep the administrative effort as low as possible by using a simple online form that we have set up especially for this purpose. After receipt of the study registration, we will review it as soon as possible and, if necessary, contact the responsible contact person for coordination purposes. Research groups that would like to receive a confirmation of the coordination agreement, for example for submission to the Ethics Committee, please send a respective request to the DKF contact form. The Ethics Committee will take note of the coordination agreement, however, this is no guarantee for a faster processing or a positive vote.

Studies should be registered as early as possible in the planning phase, but at the latest before submission to the ethics committee or application for a grant. Participation in externally managed multicentre studies and registries is also subject to registration. Already approved studies must be registered retrospectively. In order to promote transparency and cooperation between research groups, the registered studies, including a contact person, are published on the intranet on an ongoing basis.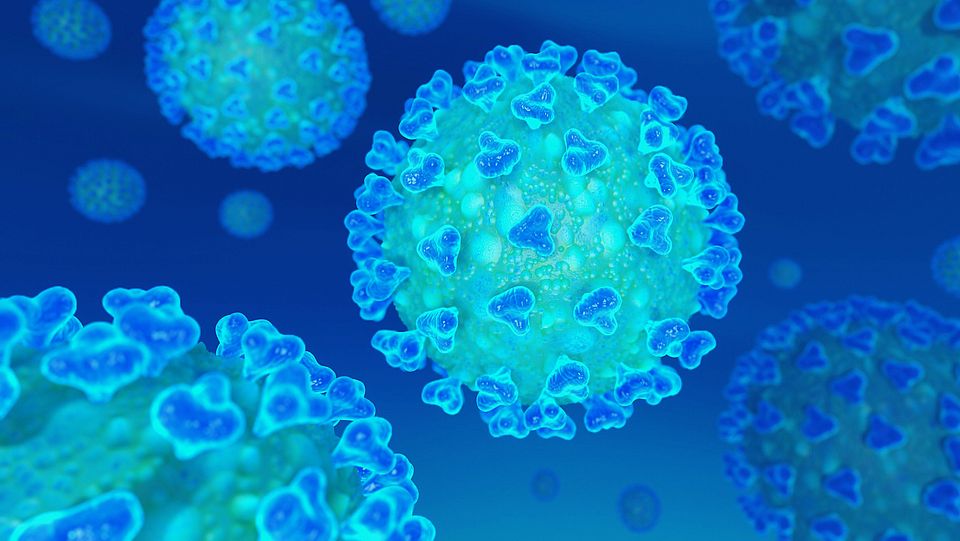 Studies & registries
---
COVID-19 research activities on SCTO network
Worldwide evidence on interventions for COVID-19
At the initiative of the DKF, the Meta-Research Innovation Center at Stanford (USA) and other international partners have joined forces to create COVID-evidence, a non-profit database on the worldwide available evidence on interventions for COVID-19.

At COVID-evidence.org we provide a freely available, continuously updated and expanded non-profit database that collects the worldwide available evidence on interventions for the prevention and treatment of COVID-19.

COVID-evidence provides information on all planned, ongoing and completed studies on therapies for patients with SARS-CoV-2 infection.

COVID-evidence is intended to serve as a reliable starting point for those seeking reliable evidence, for example to make treatment decisions, plan new studies, or develop practice guidelines and systematic reviews.