FAQs on the conduct of clinical trials during the COVID-19 pandemic
latest update 22 February 2021

Sponsors, investigators and project managers of clinical studies and research projects in Switzerland must ensure that all studies are conducted in accordance with the COVID-19 Ordinance 3 of 19 June 2020 (as of 8 February 2021) of the Federal Council.
All decisions to adapt the conduct of clinical trials should be based on a risk assessment according to ICH GCP E6(R2) carried out by the sponsor and documented in the Trial Master File (TMF). The risk assessment must constantly be re-evaluated, documented and adapted to the evolving situation.
In case of doubt, the safety of study participants is of highest priority.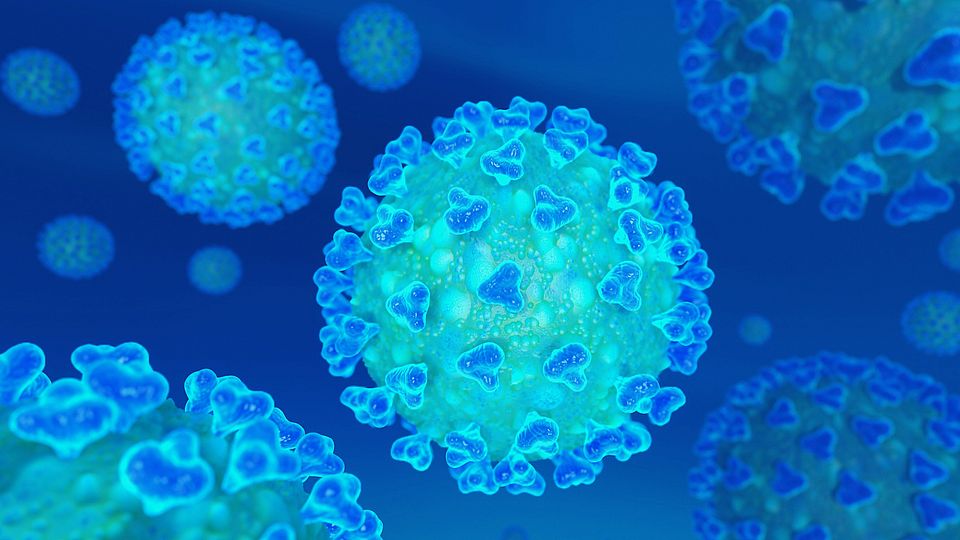 FAQs on ClinO and HRO studies:
Further questions
Question: Do all SARS-CoV-2 infections have to be reported as Serious Adverse Event (SAE) in a clinical trial?

Answer: No, only symptomatic SARS-CoV-2 infections must be reported. A symptomatic SARS-CoV-2 infection occurs when the patient/proband has cough/breathing difficulties and/or fever and has tested positive for SARS-CoV-2.
Question: May studies without patient contact be continued?

Answer: Yes, studies without patient contact and without the presence of study staff in the clinical premises of the University Hospital (e.g. retrospective master's theses) may be continued without approval from the DKF, provided they comply with the additional instructions of the University of Basel.