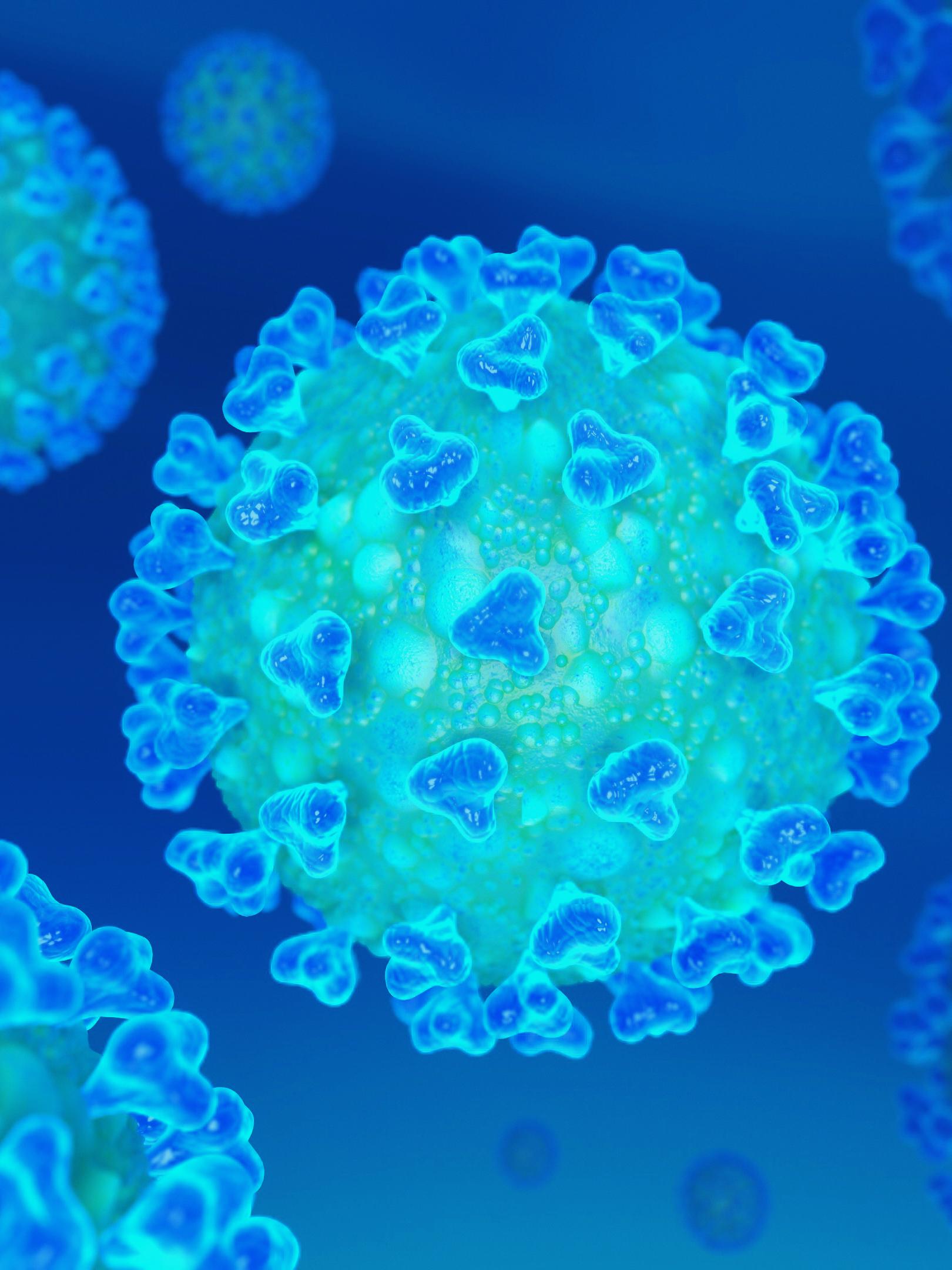 Important Information on COVID-19 pandemic


The Outpatient Study Centre (ASZ) remains closed until further notice.


Current information on the conduct of clinical studies during the COVID-19 pandemic is available here.
The DKF experts are still available to answer your questions. However, we switch all consulting services to telephone and videoconferencing.
How to reach us.
23 March 2020
Pediatric Outpatient Study Centre
The University Children's Hospital of Basel (UKBB) also has a specially trained team available to provide practical help and professional support in the implementation of selected clinical trials with children and adolescents. It is part of the Swiss Pediatric Research Network Swiss PedNet.