Clinical Research Lunch:
Making Trial Research Better!
In this seminar series, we will present basic principles and current research findings on the design of clinical trials. We will explain these new developments using practical examples from our daily work at DKF.
With regard to patient-centeredness, methodological validity and relevance for everyday clinical care, we want to show ways to further improve clinical trials. We are looking forward to exciting discussions.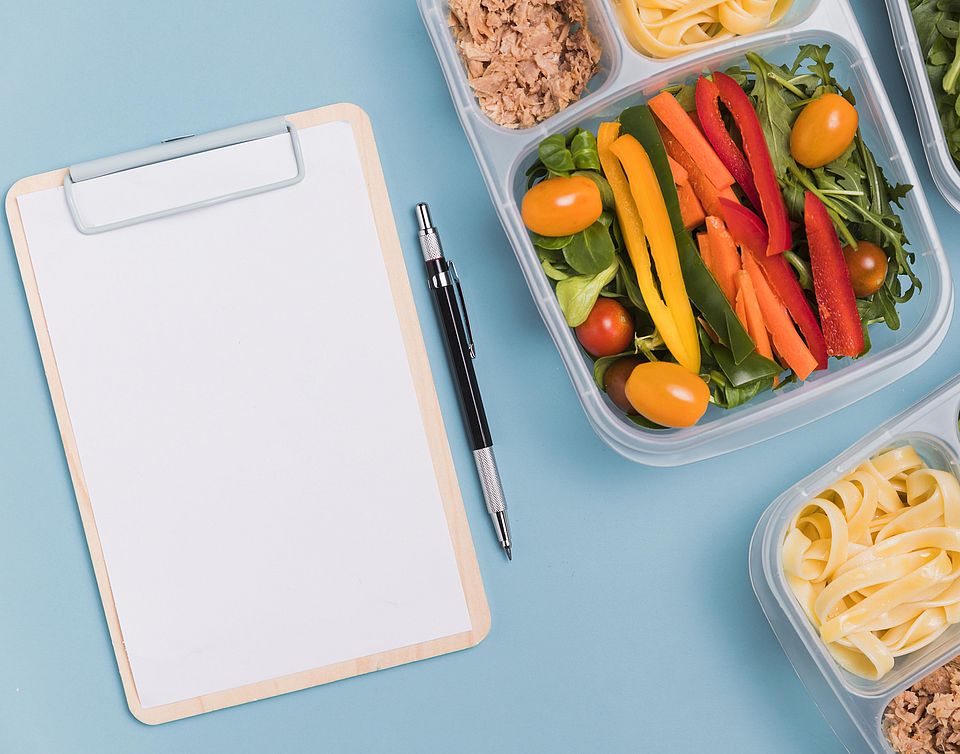 Topics & Dates 2023
Genotype-Informed Versus Empirical Management Of VirEmia (GIVE MOVE): an Open-Label RCT among Children and Adolescents Living With HIV in Lesotho and Tanzania - Recruitment Challenges and Mitigation Strategies
Children and adolescents living with HIV experience high rates of treatment failure. Genotypic resistance testing (GRT) to inform treatment is often unavailable in resource-limited settings. GIVE MOVE, an ongoing two-country randomised controlled trial, assesses the impact of an intervention package involving provision of GRT and GRT-informed expert recommendations for onward treatment (compared with standard viral load-informed onward treatment) on viral suppression and other clinical outcomes, aiming to inform future clinical guidelines. In this DKF lunch, the study will be discussed with an operational focus on encountered recruitment challenges and how these were overcome.
The study will be presented by Niklaus Labhardt, Head of the Division of Clinical Epidemiology and the International Clinical and Health Services Research (ICHSR) Unit at DKF, and Jennifer Brown, a Postdoc / Project Leader in ICHSR. ICHSR focuses on research to address current challenges in global health, with ongoing studies on infectious (notably HIV) as well as emerging non-communicable diseases (including cardiovascular diseases and mental health) conducted in Lesotho, Tanzania, Malawi, and South Africa.
Speaker
Prof. Dr. med. Niklaus Labhardt
Head of Clinical Epidemiology, Department of Clinical Research
Unit Head International Clinical and Health Services Research (ICHSR)

Time
Tuesday, 14 February 2023, 12.30-13.30

Location
Hörsaal 4, Klinikum 1
University Hospital Basel, Spitalstrasse 21


Target audience
Interested parties in clinical research (clinical researchers, PhD students, research assistants, study staff, etc.)


Direction
PD Dr. med. Lars G. Hemkens, MPH
Senior Scientist Clinical Epidemiology, DKF
---