Clinical Research Lunch:
Making Trial Research Better!
In this seminar series, we will present basic principles and current research findings on the design of clinical trials. We will explain these new developments using practical examples from our daily work at DKF.
With regard to patient-centeredness, methodological validity and relevance for everyday clinical care, we want to show ways to further improve clinical trials. We are looking forward to exciting discussions.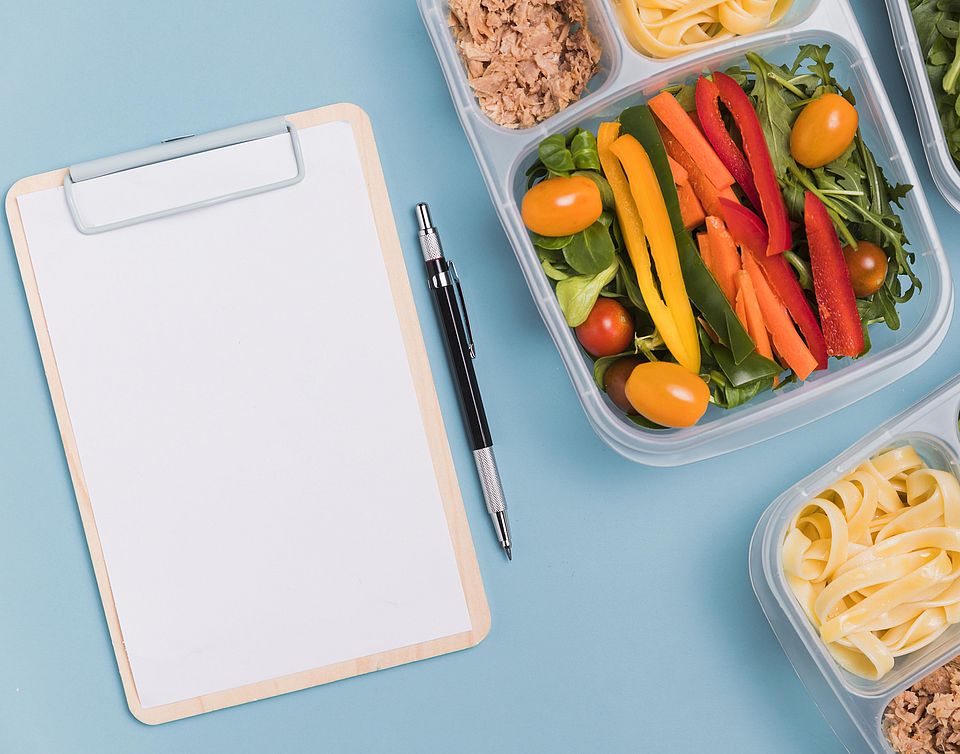 The critical importance of Open Science is increasingly recognised and underlined by statements of core research organisations:
The Swiss National Science Foundation states: "For years, the SNSF and other organisations have been demanding open science as the new normal. The corona crisis drastically confirms the validity of this demand."
The European Commission states: "Open science is a policy priority for the European Commission and the standard method of working under its research and innovation funding programmes as it improves the quality, efficiency and responsiveness of research. When researchers share knowledge and data as early as possible in the research process with all relevant actors it helps diffuse the latest knowledge. And when partners from across academia, industry, public authorities and citizen groups are invited to participate in the research and innovation process, creativity and trust in science increases."
But how can we identify what we are doing to truly practice open science. And how do we identify where we are doing more than just publishing open access articles? How can we measure our success and determine whether our research is open, more reproducible, more transparent, and more useful to patients and society?
New metrics can help us. They can determine where we are doing a good job and where we can or should improve. They were developed with the support of leading academic institutions around the world, including the University of Basel, and supported by the Wellcome Trust. At this Clinical Research Lunch, Prof. David Moher will present these metrics as the results of a global project that identified 19 open science practicesproposed as basis of institutional dashboards to transparently indicate guidance towards better and more open science.

Speaker
Dr. David Moher, Ottawa Hospital Research Institute; University of Ottawa, Canada
Professor Moher is a clinical epidemiologist in the Clinical Epidemiology Program at the Ottawa Hospital Research Institute, where he directs the Centre for Journalology. He is also professor at the School of Epidemiology and Public Health at the University of Ottawa, and a fellow of the Royal Society of Canada and of the Canadian Academy of Health Sciences. Professor Moher has spent several years conducting research in open science.


Time
Tuesday, 21 June 2022, 12.30-13.30

Location
This seminar will be held online via Zoom.
Meeting ID: 673 2896 9385
Passcode: 564205

Target audience
Interested parties in clinical research (clinical researchers, PhD students, research assistants, study staff, etc.)

Direction & Moderation
PD Dr. med. Lars G. Hemkens, MPH
Senior Scientist Clinical Epidemiology, DKF
Why are pragmatic trials key for personalized medicine, real world evidence, and treatment decisions?
Why do we need non-representative studies, where is the end of the real world and evidence-based treatment decisions?
How do we ensure that our clinical studies deliver useful answers for future patients and important subgroups?
This Research Lunch will highlight the concepts of personalised medicine and pragmatic trials from a clinical, clinical research, and philosophy of science perspective. How can we use our research to answer the very questions that interest us and directly help our patients?
Do we need subgroup analyses to better treat patients or to better design research, or for both? What challenges do we need to watch out for and where do we need to be extra careful?

Speakers
PD Dr. Dr. Benjamin Kasenda, Medical Oncology, University of Basel and University Hospital Basel
PD Dr. Lars G. Hemkens MPH, Research Center for Clinical Neuroimmunology and Neuroscience Basel (RC2NB), DKF, University of Basel and University Hospital Basel

Time
Tuesday, 24 May 2022, 12.30-13.30

Place
Hörsaal 3, Klinikum 1, 2nd floor, Spitalstrasse 21, University Hospital Basel

Direction
PD Dr. med. Lars G. Hemkens MPH
Speaker
Prof. Dr.med. Stefan Sauerland, M.san.
Head of the Department of Non-Medical Procedures IQWiG (Institute for Quality and Efficiency in Health Care), Cologne, Germany

Stefan Sauerland teaches at the University of Cologne and worked from 1998 to 2009 at the II Surgical Chair of the University of Cologne, then at the Institute for Research in Operative Medicine (IFOM) at the University of Witten/Herdecke. Since 2010, he has headed the Department of Non-Medicinal Procedures at IQWiG (Institute for Quality and Efficiency in Health Care). IQWiG's legal mandate in Germany includes assessing the advantages and disadvantages of medical procedures, for example comparing different drugs or surgical procedures.
In his lecture, he will talk about the design and evaluation of clinical trials on surgical and medical device interventions, and will also address diagnostics, patient-relevant outcomes and digital applications.

Direction & Moderation
PD Dr. med. Lars G. Hemkens, MPH
Senior Scientist Clinical Epidemiology, DKF

Target audience
Interested parties in clinical research (clinical researchers, PhD students, research assistants, study staff, etc.)


Time
Tuesday, 18 January 2021, 12.30-13.30

Venue/Format
Due to the current situation this seminar will be held online via Zoom

Language
This seminar will be held in German