Each cell product is unique
A personalized approach in immunotherapy against skin cancer opens new perspectives for patients and researchers
Prof. Heinz Läubli and his research group are pursuing an innovative approach in personalised medicine that opens up new perspectives for melanoma patients who have exhausted the current treatment options.
The effort for logistics, production of the cell transplants and quality assurance is huge. In contrast to the production of drugs, which are manufactured in uniform batches, here a unique cell product is developed for each patient - a unique product whose development and use the Department of Clinical Research was able to accompany in individual phases.
To produce a cell product, tumour-infiltrating lymphocytes (TIL), which are able to recognise potential tumour antigens and eliminate tumour cells, are isolated from a piece of tumour tissue and activated in several expansion phases with cytokines and co-stimulating molecules in such a way that a total cell number of up to 2x1011 cells can be generated in a bioreactor.
https://www.srf.ch/play/radio/rendez-vous/audio/forschung-ueber-neue-immunkrebstherapie?id=73137565-73c4-4711-a2c7-18616879ad83
The BaseTIL Study
A Phase I Study of Adoptive Tumor Infiltrating Lymphocyte Transfer in Patients with Advanced Melanoma

Tumor-infiltrating lymphocytes (TIL) are expanded from resected melanoma samples and transferred to the same patient after non-myeloablative chemotherapy with cyclophosphamide and fludarabine. The TIL transfer is combined with interleukin-2 and nivolumab treatment.
Number of patients
Planned 9 with histologically confirmed inoperable or metastatic melanoma after at least one targeted immunocheckpoint therapy and BRAF inhibition for BRAF mutation melanoma. First patient treated in November 2020.
Study duration
30 months

Investigators
Prof. Heinz Läubli, Prof. Alfred Zippelius; Prof. Frank Stenner, Medical Oncology and Laboratory Tumor Immunology University Hospital Basel
We can show that we have the technical capabilities to produce cellular therapies and products ourselves.

Heinz Läubli, Head Physician Medical Oncology, USB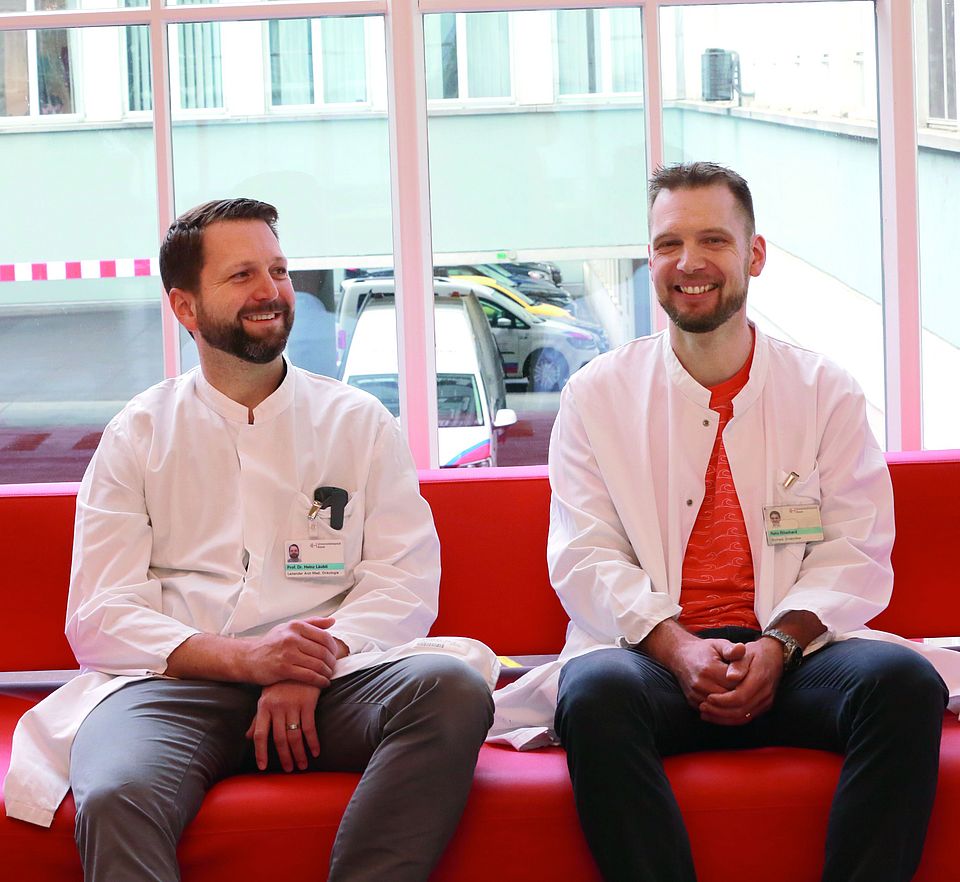 This study impressively shows the enormous potential that lies dormant in the body of every human being.

Reto Ritschard, Biomedical Analyst, DBM
Own cells as active substances
After a pre-treatment in the form of a chemotherapy, which removes the lymphocytes in a targeted manner, the cell product is administered to the patient via an autologous infusion. Even for the study team, it is still fascinating to see how a handful of tumour-controlled and inactivated immune cells can be multiplied to billions in such a short time and activated to successfully fight the tumour. After a two-week therapy with the cytokine interleukin-2 to stimulate the growth of T-lymphocytes, the long-term treatment with the immunocheckpoint inhibitor nivolumab follows.
Support from the DKF
Meeting all regulatory requirements and legal provisions for such an innovative study is a particular challenge, even for the experienced regulatory team at the DKF. A particular aspect of this study is the fact that an unapproved drug, the TIL product, is used in combination with Nivolumab, which is also not permitted in this application. The combined new use of two substances requires the examination and submission of numerous documents.
A key document for studies with therapeutic products is the Investigator Medicinal Product Dossier (IMPD), which was written by Jörg Willers, PhD, Head of the Clinical Study Competence Center at the DKF. In order to ensure the greatest possible patient safety, the DKF was also commissioned to convene a Data Safety Monitoring Board (DSMB) as an independent supervisory body. This is the responsibility of Alexandra Schulz, research associate in Consulting & Project Management at the DKF.
I believe it is important that novel therapeutic concepts are also developed and implemented in an academic environment.

Alexandra Schulz, Scientific Officer, DKF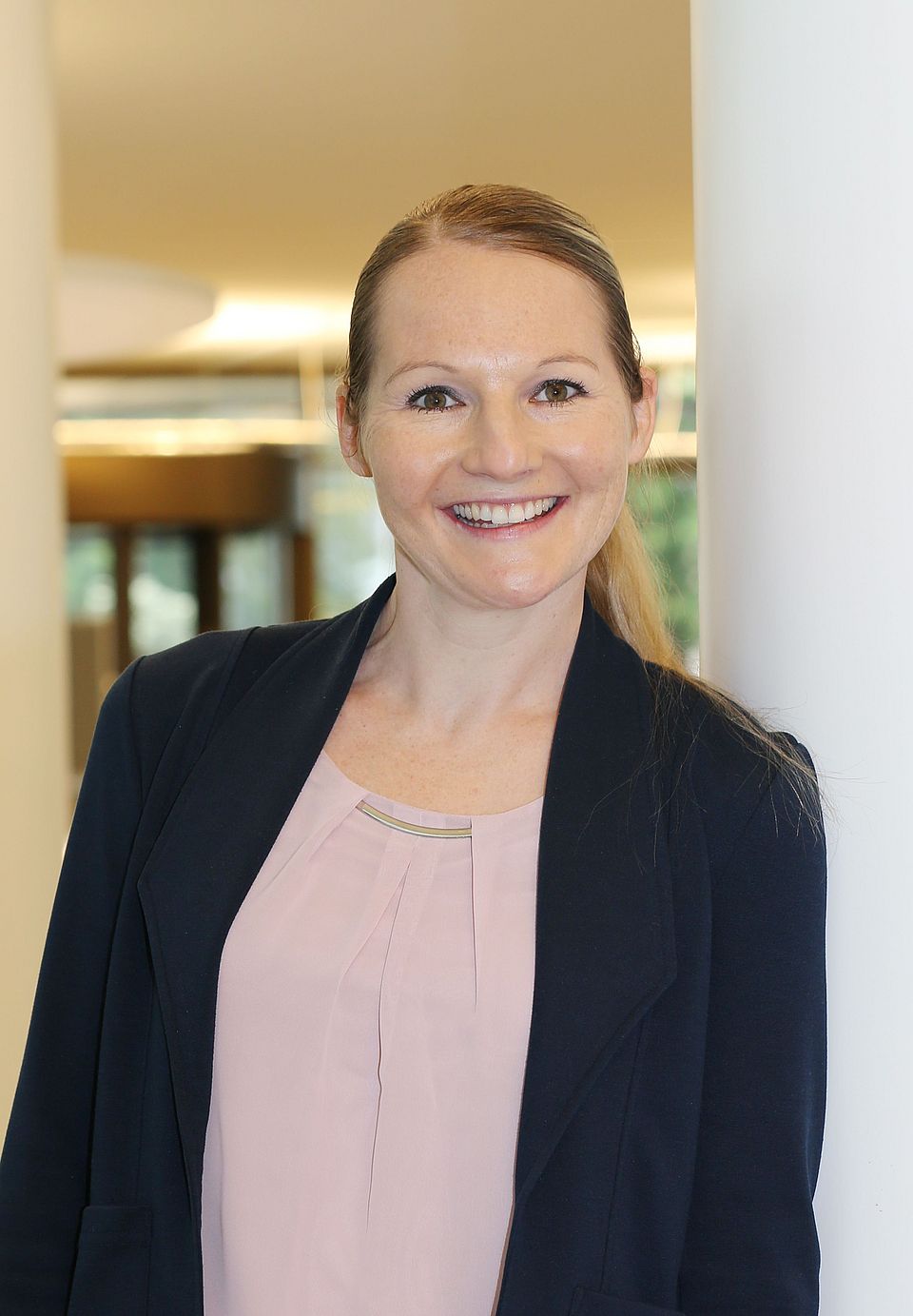 Read the whole article
Department of Clinical Research, May 2020, Update May 2021