Training offers for all professional groups
We offer postgraduate programmes, continuing education courses and seminar series on all relevant topics in clinical research. We also support (MD-)PhD students in the field of clinical research with advice and courses.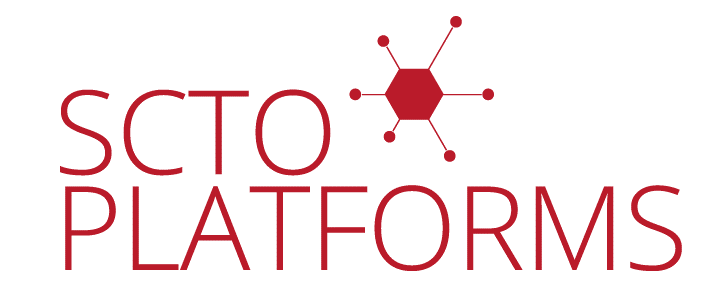 The platform Clinical Research Carreers by Swiss Clinical Trial Organisation (SCTO) provides an overview on further training offers swisswide.