KIDS-STEP - a study on corticosteroid therapy in children with severe pneumonia
In adults with pneumonia, the administration of corticosteroids leads to faster stabilisation and faster discharge from hospital. Does this also apply to children?
The available study results on the administration of corticosteroids in hospitalized adults with pneumonia give reason to hope that a similar effect exists for children.
BackgroundIt is not possible to assess at present whether in children a faster recovery under corticosteroids could be associated with an increased risk of recurrence of pneumonia. Although it is highly unlikely, there is a possibility that such a phenomenon outweighs the positive effect of corticosteroids in the acute phase.ObjectiveThis large-scale national multicenter clinical trial investigates the influence of corticosteroids on disease stabilisation during hospitalisation and on the recurrence of symptoms in children hospitalised with pneumonia.
KIDS-STEP

Betamethasone Therapy in Hospitalised Children With Community-aquired Pneumonia (CAP)
Leitung
Prof. Johannes van den Anker and Dr. Julia Bielicki, University Children's Hospital Basel

Study centres
8 schweizweit
Planned patients
700
Duration of the project
2017-2020
DKF support
Methodological Consulting, Statistics, Regulatory Affairs, Data Management, Monitoring

Funding
SNF IICT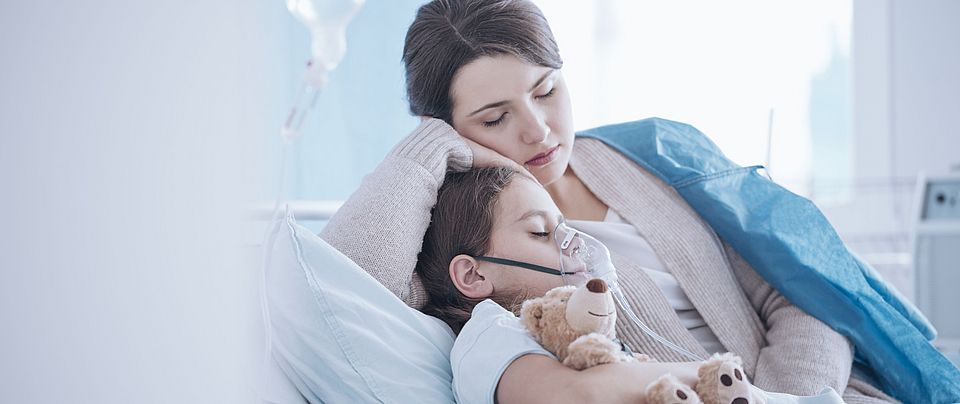 ---
Do corticosteroids have a positive effect on the recovery of children with severe penumonia?
---
Study Methodology
Randomized, placebo-controlled, blinded, multicenter superiority study with 2 comparably poor
Importance of the study
A positive effect of corticosteroids on the recovery of children with pneumonia could lead to shorter hospitalisation.
Read publication of the STEP study in adults