PREPEC - a study on quality of life after breast reconstruction
Patient representatives have been actively involved in the development of the study protocol and in the selection of endpoints for this international, randomized study
The Oncoplastic Breast Consortium (OPBC), founded in 2017 as an independent non-profit organization, aims to establish oncoplastic surgery in clinical practice worldwide. Under the leadership of Prof. Walter P. Weber, OPBC is supported by over 500 leading experts and an increasing number of patient representatives from a total of 75 countries. The consortium's first study deals with breast reconstruction after cancer surgery, which is most commonly performed with the help of implants.
Background
Many patients have to undergo amputation of one or both breasts for therapeutic or preventive reasons. The reconstruction of the removed breast can be done with the body's own tissue or with implants. In Switzerland alone, in 2017over 1500 breast reconstructions with implants (IBBR) have been performed. However, it is currently not known whether the positioning of the implant in front of (prepectoral) or behind (subpectoral) the pectoral muscle is better for the patients.
Objective
The study aims to determine which of the two surgical techniques will guarantee a better quality of life for patients in the long term. In addition, the two groups will be compared in terms of safety, contentment, aesthetics and burden on the patients.
OPBC-02 PREPEC
PRE- versus sub-PECtoral implant-based breast reconstruction after skin- and nipple-sparing mastectomy: A pragmatic, multicenter, randomized, superiority trial
Principal Investigators
Prof. Walter P. Weber, Elisabeth A. Kappos, University Hospital Basel
Prof. Yves Harder, Ospedale Regionale di Lugano
Study centres
11 breast centers in Switzerland and 10 additional centers in Europe and the USA
Planned patients
372
Duration of the project
2019-2024
Follow-up bis 2032
DKF support
Methodological Consulting, Regulatory Affairs, Project Management, Data Management, Monitoring
Funding
SNF IICT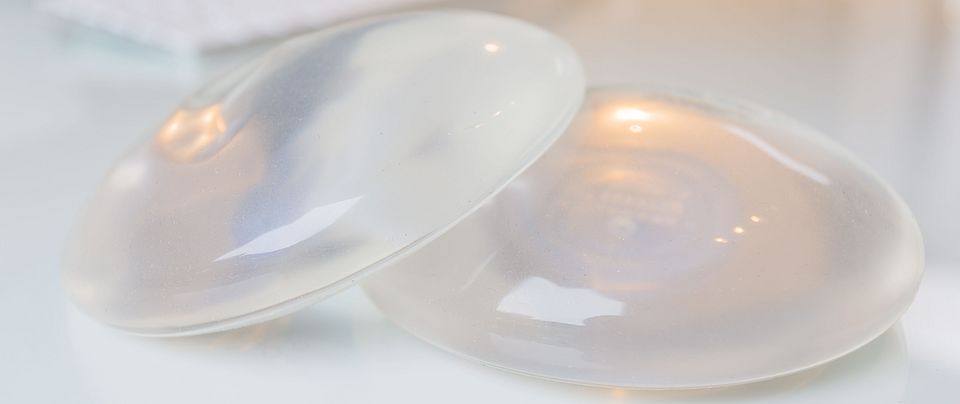 ---
What influence does the positioning of an implant have on the quality of life and satisfaction of cancer patients receiving surgical breast reconstruction?
---
Study Methodology
Pragmatic, multicenter, randomized superiority trial
Importance of the study
The results of this study should provide a clear recommendation for the optimal positioning of the implant in breast reconstruction.
Selected papers of the Oncoplastic Breast Consortium
September 2020, Updated January 2023