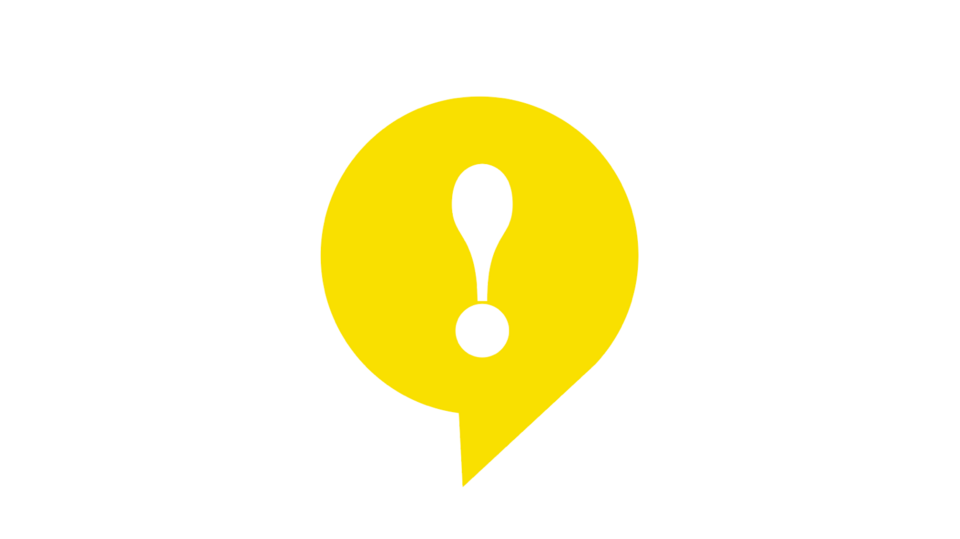 Tips & support

You would like to commission a systematic review or another type of literature search?
In cooperation with the University Library of Medicine we offer methodological and statistical support.
You want to make sure that you will be able to recruit a sufficient number of patients for your study?
We have compiled a catalogue of measurse and provide support.