Methodology & Study Design
Evidence synthesis and analysis
Which question do I want to answer with my project and is there already an evidence base for this question? A systematic search for existing literature and the summary of existing findings (evidence synthesis) is fundamental for the justification and planning of a study.
We support you in the analysis of the identified evidence and work with you to develop a suitable study design that is as practice-oriented as possible.
Estimation of recruitment numbers
We advise you on estimating achievable recruitment numbers so that your study can be conducted on time and within budget. Furthermore, we share with you our ideas of what to do in order to keep recruitment in your study successful.
Interpretation of results and reporting
We help you in interpreting your research results in the clinical and methodological and consistent with existing evidence. We are also happy to support you in the implementation of international reporting guidelines - especially in the description of the study design and the interpretation of the results.
Prospective meta-analyses help to optimally integrate your study results into the existing evidence. We are pleased to share our experience in this area with you.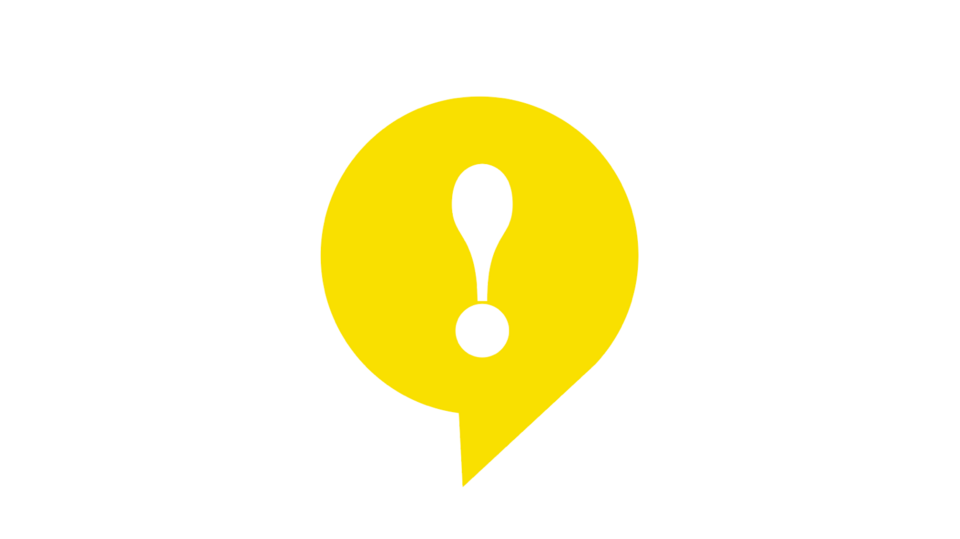 Tips & support

You would like to commission a systematic review or another type of literature search?
In cooperation with the University Library of Medicine we offer methodological and statistical support.
You want to make sure that you will be able to recruit a sufficient number of patients for your study?
We have compiled a catalogue of measurse and provide support.