Patient and Public Involvement
Consulting
There are many ways for patients or their representatives and caregivers to be involved in clinical research. We help you to find out which "Patient and Public Involvement (PPI)" measures are best suited for your study and how they can be implemented. Our consulting services are free to all researchers.
Formulating PPI plans for funding requests
Increasingly, funding agencies are requiring that the patient or patient representative perspective is considered throughout a clinical trial. For example, a comprehensive PPI plan is mandatory for a submission to the funding program "Investigator-initiated Trials (IICT)" of the Swiss National Science Foundation SNF. We help you to formulate a convincing PPI plan.
Support in the implementation of PPI activities
If necessary, we support you in the realisation of the planned PPI activities. In doing so, we can help establish contacts with patient organisations or other PPI representatives and organise meetings. We are open to your requests for further support measures.
---
More information on the topic
Information events

21 March 2023, 16.00-18.00, online
Infoworkshop "IICT 2023 application: How to successfully address the PPI requirements"
More information

14 March 2023, 10.30-11.30, online
Workshop Projektmanagement
Topic: "SNF IICT-Call - Projektmanagement & PPI Support" (Workshop held in German)
More information

"Patient and Public Involvement - Why and How?"
Clinical Research Update Seminar on 30 November, 2022, 16.00-18.00
View recording

"PPI in a nutshell"
Online course on PPI for IICT 2022 call applicants
View recording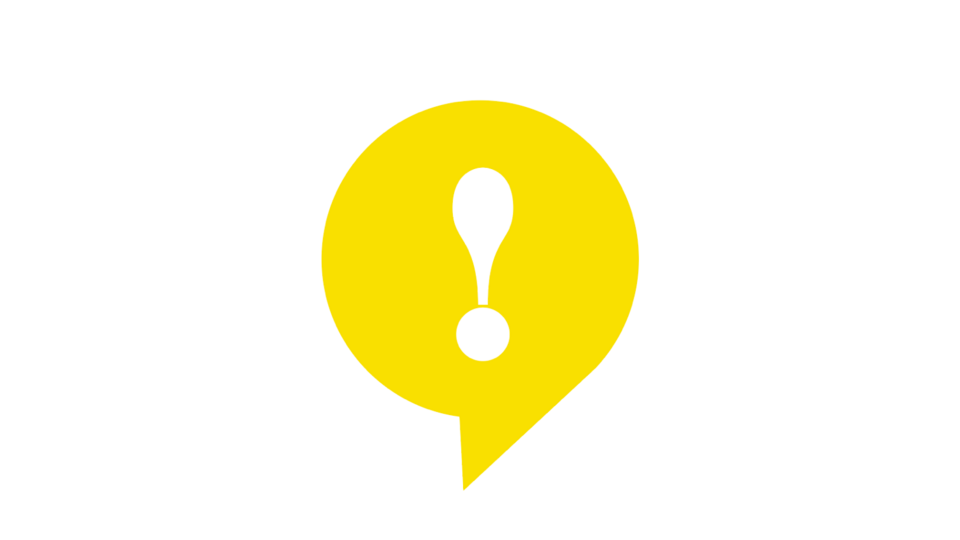 Tips & Support

Do you want to learn about patient involvement options?
We provide the following overviews for that purpose:
Are you looking for templates to govern involvement of PPI contributors?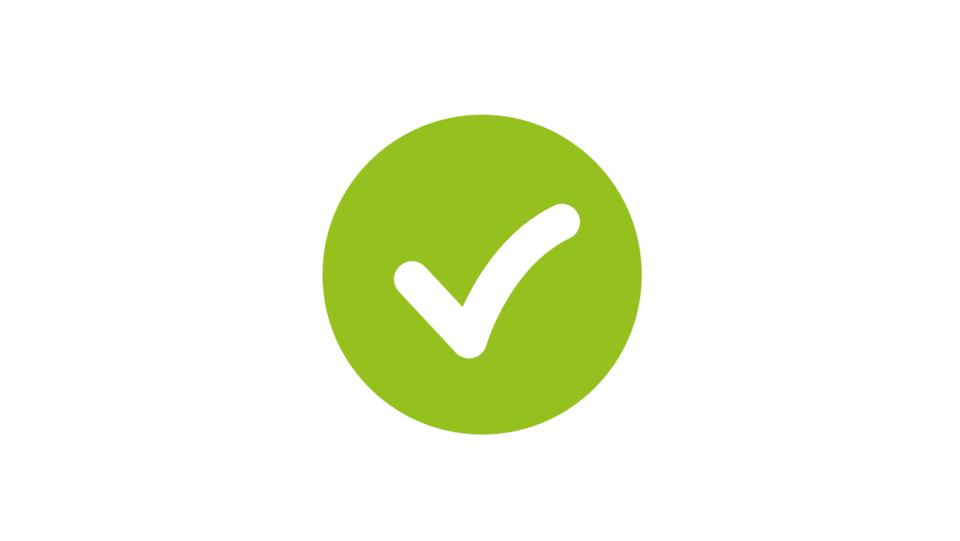 Free of charge for DKF research groups
Advice on all PPI related issues

Assistance in writing PPI plans and implementing PPI measures