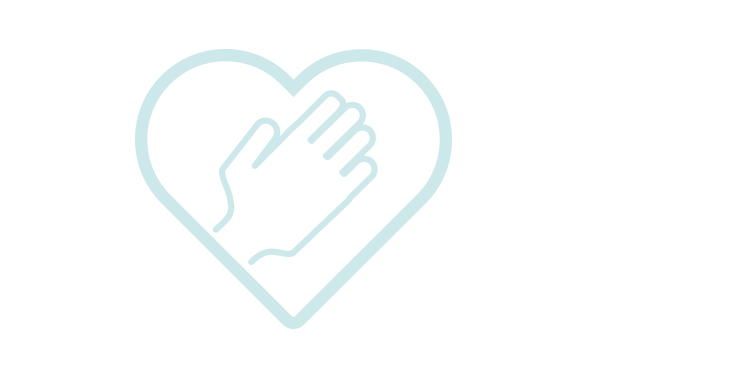 Integrity
We commit ourselves to scientific integrity and compliance with the rules of good scientific practice. We strive for the greatest possible transparency within research and, thus, to promote the reputation of research, the understanding of new developments and the acceptance of innovation in society. Validity
We choose solely solid scientific methods and consider the latest findings of evidence-based methodological research. Hereby, we ensure meaningful, precise and reproducible results.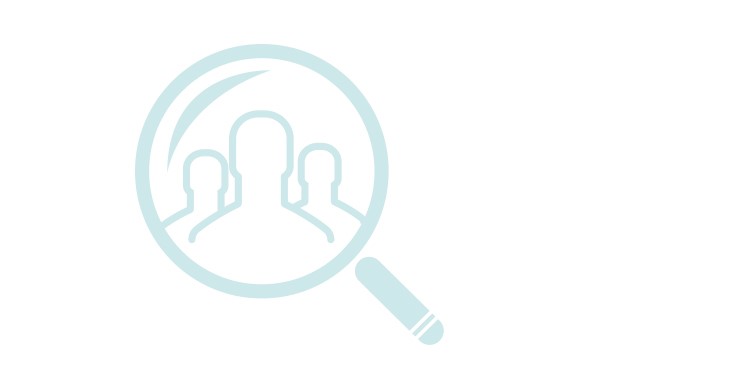 Patient centricity
We focus on research questions that are characterised by high relevance for patients and a clear improvement in everyday clinical care. We are committed to the consistent inclusion of patients in all phases of clinical development.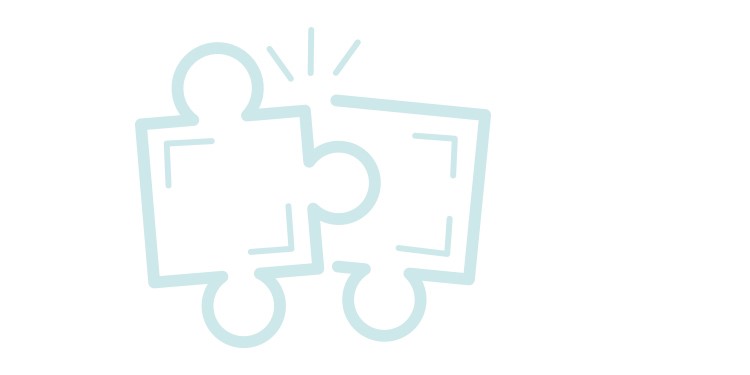 Interdisciplinarity
We encourage the exchange and collaboration of all disciplines within clinical research to enable the best solutions for the realisation of academic research projects and innovation. Through this, we value a culture of open and transparent discussion and decision-making culture.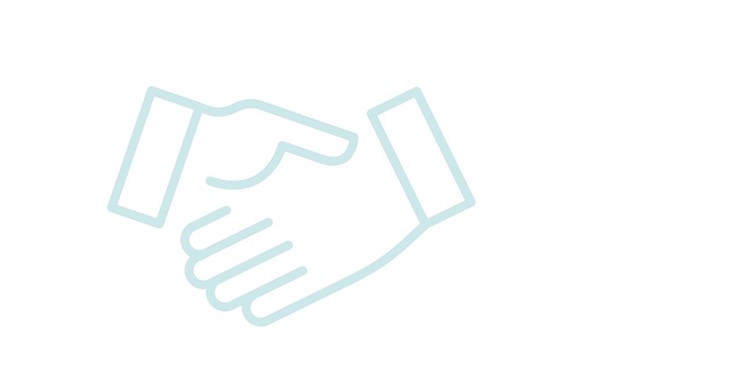 Partnership
We maintain a cooperative partnership with researchers, students, external project partners and internal employees. We are competent and committed and fulfil our tasks effectively and reliably.
---
Our Vision
We are one of Switzerland's leading institutions with a defined focus on promoting academic clinical research. Our competencies and activities are convincing and beneficial for all stakeholders:
Researchers intentionally choose a career at the DKF, as they can find optimal conditions for conducting excellent clinical research.
Students choose the University of Basel for their master's or doctoral studies, as they receive a comprehensive and high-quality education for a successful career in clinical research.
Experts from all areas of clinical research apply specifically to the DKF because they can help shape innovative research and training infrastructures and implement them into excellent research projects and teaching.
For international and national organisations, networks and authorities, the DKF is the preferred discussion and project partner.
---
Our Role
We focus on the cooperative partnership between researchers and experts in all disciplines of clinical research and, hereby, create ideal conditions for excellent research achievements.

We actively participate in the development of student education and offer continuing training for all relevant professional groups.

We continue to evolve the evidence-based research methodology and play a leading role in national development and innovation projects.