1 December 2022
From theory to practice
Six students have successfully completed the university course DAS in Clinical Trial Practice and Management at DKF, with the presentation of their thesis and a board examination.
The Diploma of Advanced Studies (DAS) Clinical Trial Practice and Management program has a long tradition at DKF and is recognized in academic research and industry. The three-year part-time course prepares participants for the diverse management and leadership tasks in operational study management in clinical research. The focus of the integrated diploma thesis is on practically oriented topics. Ideally, it is a project from the student's personal work environment.
The project of Lea Weber, MSc ETH from the University Department of Neurology at the Inselspital Bern, is a prime example of a thesis whose results have been implemented in the daily work routine and provide a direct benefit for the study team. In the following video, Lea Weber and PD Dr. Robert Hoepner, who accompanied the work as supervisor, present their newly developed budgeting tool for industry-sponsored studies.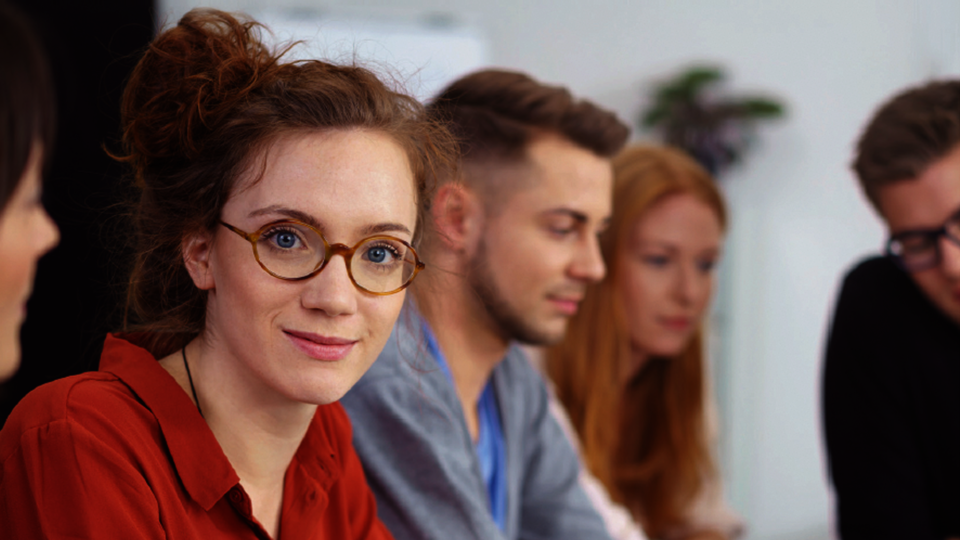 DKF Clinical Study Operations courses
The DAS program is modular and consists of CAS Clinical Research I and II, plus a thesis and final examination. Instead of the CAS Clinical Research I,the CAS Study Nurse/Coordinator or another comparable qualification can be completed alternatively.