1 February 2022
Own creation of study databases with REDCap®
The Team Data Management at the DKF offers an additional software solution for professional, GCP-compliant data collection. This opens up new possibilities for study teams.
In addition to the system secuTrial® which is in use at the DKF for many years the Data Management team now also works with REDCap®. This software is primarily used for simpler, low-risk research projects.
Research groups at the DKF now have the option of programming the study database for their own research project themselves using REDCap®. To do this, REDCap® know-how must be available or acquired within the study team. The study team creates the database itself and takes over the administration of the database and access rights for the entire duration of the study.
The free-of-charge REDCap® Light Service includes:
Use of validated REDCap® instance of the DKF
REDCap® database template with ready-made roles and form templates
DKF Data Management Plan template
Access to general REDCap® training material
Creation of use accounts and release management
Technical review of the study database prior to first go-live
Additional, fee-based offers include:
Project-specific personal training
Complete review of all settings and forms in REDCap®
Reviews of database changes after initial go-live
Assistance with database creation
Inquiries regarding the REDCap® Light Service
Please arrange an appointment for your personal consultation.
---

"Together with the study teams, we are looking for the best solution for a user-friendly and secure data management system."
Marielle Rutquist, Data Manager, Department of Clinical Research Basel (DKF)
---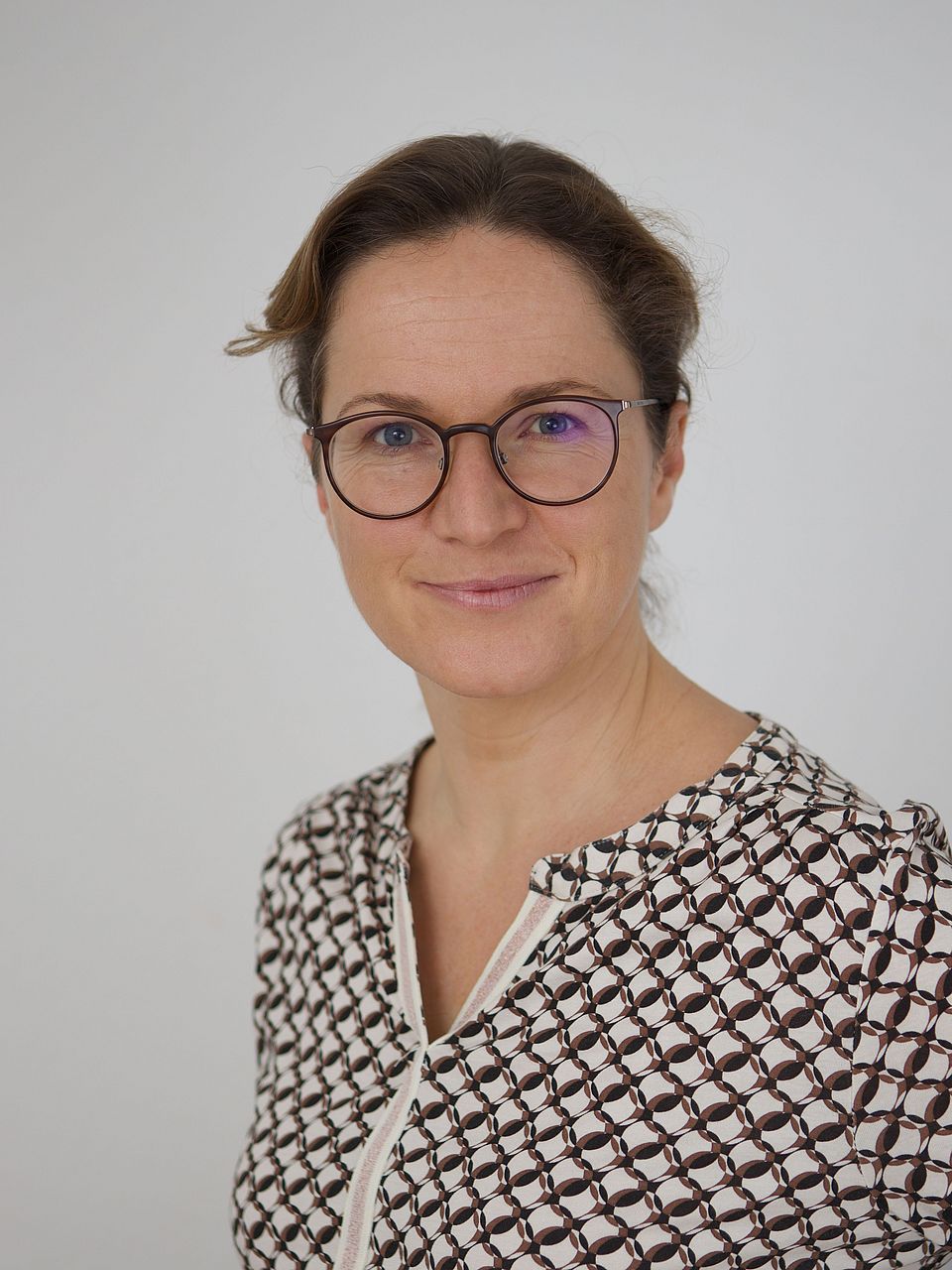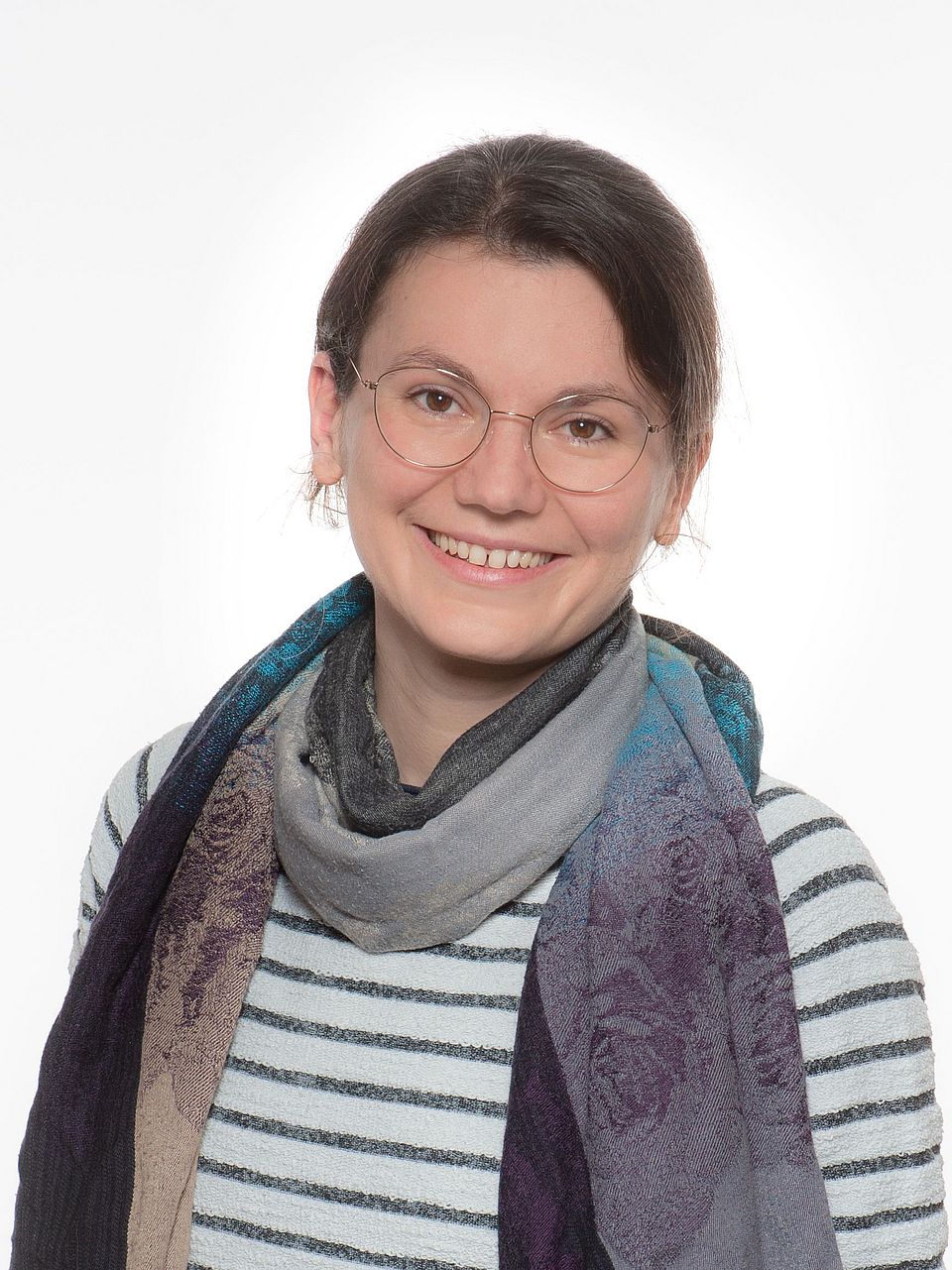 ---

"Marielle Rutquist from the DKF Team Data Management provided us with advice and support. The joint testing of the programmed functionalities helped us a lot."
Donja Brunner, Senior Scientist at the DKF Research Group of Christina Stadler, University Psychiatric Clinics Basel (UPK)
---