We have years of experience in the logistical planning and practical implementation of clinical studies of all kinds. We work according to defined processes (SOPs).


We have a basic nursing education and are trained according to uniform standards for the diverse activities in clinical research. We pass on our knowledge and experience to study teams.


We are recognized for our broad medical expertise and with each new study we work on new indications and therapeutic areas.
Feasibility and budget

In the concept phase of your study, it can be useful to discuss details of the planned study procedures with us in order to clarify aspects of logistics and the associated costs.

Logistical planning and study documents
Together with you and all project partners, we plan all workflows according to the study protocol and work out the organisational and logistical details. We prepare the specific study documents and establish the Investigator Site File (ISF) or the Trial Master File (TMF). In addition, we organise the initiation visit for your study centres and check your trial database in cooperation with the data management.
Patient management ans study medication

We accompany screening, information and inclusion of study participants and conduct study-specific training. We organise all study visits and ensure that your patients are admitted on time.
Study specific samples are collected, processed, stored and shipped according to protocol. We take care of the timely delivery, storage and distribution of the study medication to your patients in accordance with the protocol. All study activities are continuously documented in the ISF and TMF. For drug accountability, we work closely with the hospital pharmacy.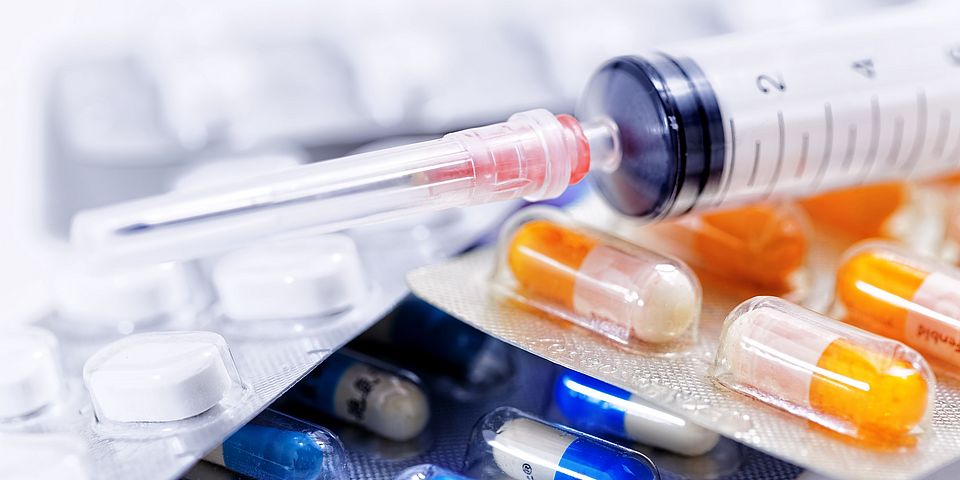 Monitoring visits

We support you and your team with the careful preparation and follow-up of the monitoring visits to ensure that your studies run as smoothly as possible.

Documentation and close-out

We finalize the complete study documentation at each study centre and prepare your study team for the close-out visit. In addition, we organise the archiving of all study documents and the proper destruction of study drug residuals.