Estimation of effort and feasibility
In the concept phase of a study, it may be useful to discuss the details of the planned study implementation with us in order to clarify aspects such as logistical feasibility and the associated costs.
Logistical planning and study documents
Together with you and all project partners, we plan all processes according to the study protocol and work out the organisational and logistical details. We start with the preparation of the specific study documents and create the Investigator Site File (ISF) or the Trial Master File (TMF).
Furthermore, we prepare the initiation visit for your study centers and check your trial database in cooperation with the Data Management.
Patient management and study medication
We accompany screening, consent and inclusion of study participants and conduct study-specific trainings. We organise all study visits and ensure that your patients are called in on time.
Study-specific samples are collected, processed, stored and shipped according to protocol. We take care of the punctual delivery, proper storage and protocol-compliant dispensing of study medication to your patients. We continuously document all study activities in the ISF or TMF. For drug accountability, we work closely with the hospital pharmacy.
Monitoring visits
We help with the careful preparation and follow-up of monitoring visits to ensure that your study run as smoothly as possible.
Documentation and study closure
We finalise the complete study documentation of the study center and prepare your study team for the close-out visit. In addition, we organise the archiving of all study documents and the proper destruction of residual stocks of study medication.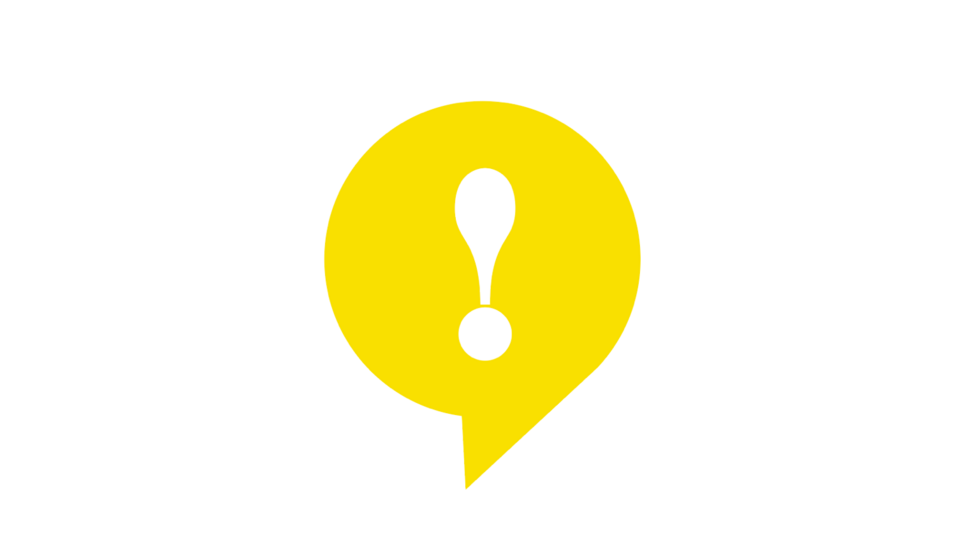 Tips & Support

Are you new as a Study Nurse at the USB and would you like to get trained?
The Study Nurses at the DKF offer courses on an individual basis. The time required is 4 hours twice.

Are you looking for examples and instructions for forms, checklists, plans and logs?
We provide over 40 templates for documents, checklists, and guidance from On Site Management.

Are you looking for SOP templates?
We provide over 30 templates for work processes from the conception to the completion of a clinical trial.