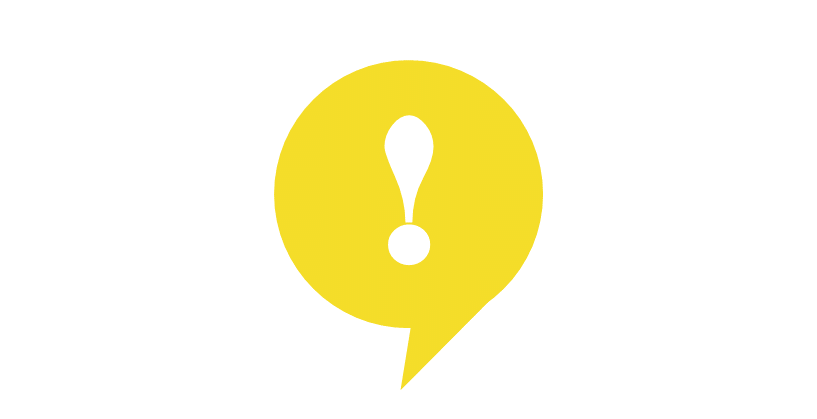 Tips & support

What are "Essential Documents" according to ICH GCP?
Here you will find a comprehensive list with descriptions of the respective function of each document.

You have staff shortages?
We can temporarily take over the project management of your study.
You want to make sure that you will be able to recruit a sufficient number of patients for your study?
We have compiled a catalogue of measurse and provide support.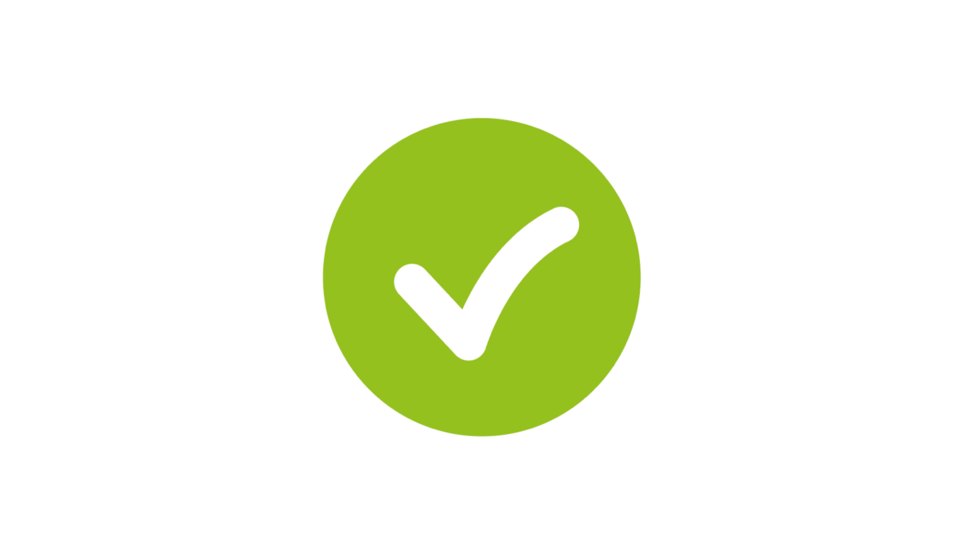 Free-of-charge for DKF research groups

Support und Management von Data Safety Monitoring Boards