We can accurately assess the respective benefits of interprofessional cooperation in clinical studies and research projects and have the appropriate contacts to potential project partners.


With our experience in project management of clinical trials and research projects, we know how to successfully network all project partners as a central contact point.


Our perspective allows us to keep track of the project status and its progress in order to jointly bring your research project to a successful conclusion.
Project partners, study protocol and funding applications
We support you in identifying project partners and take on the role of a central coordination office.
Together with you, we develop the study protocol , including flow charts and graphical illustrations. We support you in writing study-specific documents (see "Essential documents" according to ICH GCP). In addition, we help with the preparation of funding applications.
ICH GCP E6 R2: Chapter 8

Contracts and submissions
We will also help you to find out which contracts are necessary for your study and provide you with the appropriate document templates. We take over the contract negotiations/coordination with the parties involved and the legal service. We support you in applying for the appropriate patient insurance policies.
We will assist you with our expertise in the preparation of national and international submissions.
Training of the study team
To initiate a study center, all members of the study team must be trained regarding their responsibilities, the procedures and all documents. As representatives of the Sponor-Investigator, we are happy to provide this training at the individual study centers.

Central coordination office
Once research project has been approved and the recruitment of participants has started, it is our task to ensure that everything runs as smoothly as possible. To this end, we keep an eye on the key data of your project: recruitment rate, timelines, budget and timeliness of documents, and intervene in close consultation with you if necessary.
As your main contact person, we coordinate the cooperation of local and decentralized project partners. We are responsible for the information and communication to all parties involved, e.g. in the form of study-specific newsletters. In multicenter studies we assist in the planning and organisation of investigator meetings.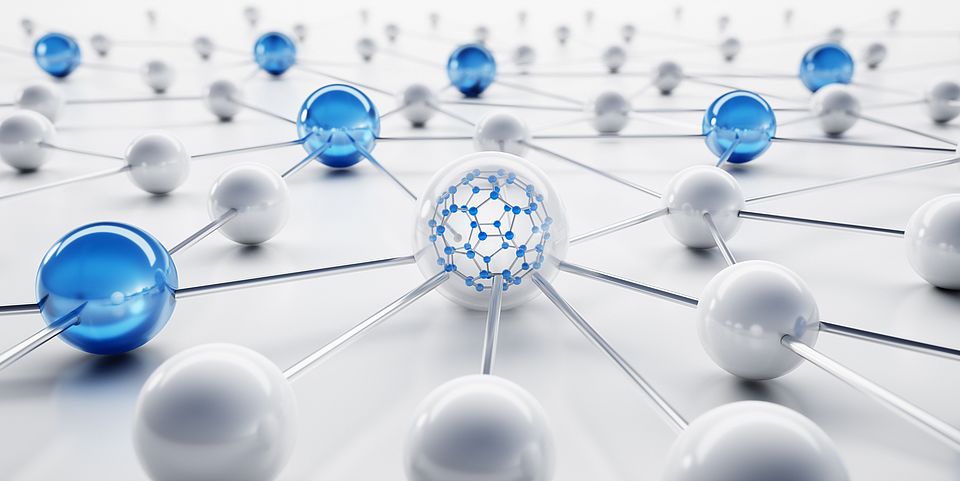 Data Safety Monitoring Board
We organise and accompany the Data Safety Monitoring Board (DSMB) of your study. A DSMB assesses the safety of a study intervention during the ongoing study. The orientation and actions of the DSMB are based on a charter. We support you in the conception of this document and the preparation of appropriate templates.

Final report and presentation of results
We offer assistance in preparing a final report for your study according to the standards of "ICH E3 -Structure and content of clinical study report". For projects that are managed by us, we also assist in the preparation and submission of posters for presentation at conferences.