Consulting
We provide comprehensive and personal advice on all questions regarding your individual Quality Management System (QMS). We check which Standard Operating Procedures (SOPs) and further documents you need and how to best implement them.
Support in setting up a QMS
We conduct a requirements analysis for your study to identify the critical work processes. We prepare a risk assessment to highlight any gaps in the QMS and offer suggestions for improvement. We assist in the creation and management of Standard Operating Procedures (SOPs) and train your study team members.
The QMS tool "Orca" is the ideal system for qhality management in academic clinical research.

Auditing and improving existing QMS
Through an analysis of the existing QMS, we identify weaknesses and suggest improvements. This way, we ensure that the QMS meets the legal requirements and the expectations of auditors.

Procedure for maintaining the QMS:
Preparation of an audit plan
Performing internal audits
Suggesting improvements (audit report)
Support with the implementation of the improvement suggestions
Support during audits & inspections

We can advise you throughout the entire process of an inspection by Swissmedic or an audit by the Ethics Committee. Good preparation and guidance by experienced DKF staff who know and understand both sides can facilitate the inspection/audit process and thus minimize the number and severity of inspection and audit findings. We will prepare you for the inspection visit in a training session and support your study team during the official appointment.
To minimise the risks of additional costs caused by Swissmedic inspections we offer an inspection insurance for DKF research groups.
Addressing inspection finings (CAPA)

We support you in creating and implementing the Corrective And Preventive Action (CAPA) plan. This plan lists the measures that can be taken to address the inspection findings. It must be submitted to and accepted by the appropriate authority. Furthermore, we support your study team in the implementation of the proposed measures.
Validation of computer systems and use of medical devices

Infrastructure and equipment used in clinical trials must function correctly, comply with legal requirements and ensure data protection. Therefore, computer systems, for example, for data acquisition must be documented, tested and operated in a controlled manner. This procedure is called computer system validation. Medical devices used in clinical studies must also be tested and documented if they are relevant to the study results.

We advise you on the use of computer systems, help you to document the systems and manage the inventory.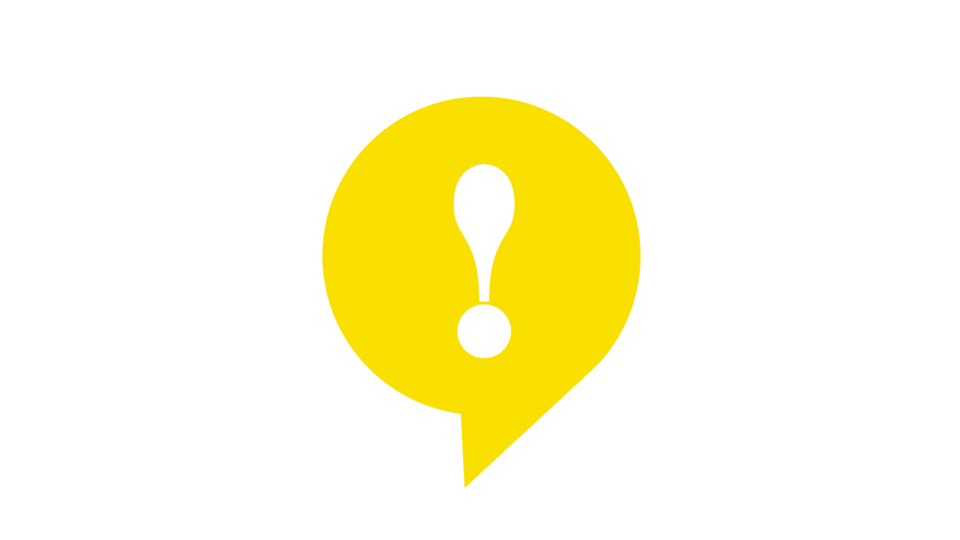 Tips & support

Do you want an insurance for Swissmedic inspections?
We offer an inspection insurance for DKF research groups.
More informationen and request

Are you wondering why clinical trials need a QMS?
We have compiled the background information on this topic for you.

Are you looking for SOP templates?
We provide over 30 templates for work processes from the conception to the completion of a clinical trial.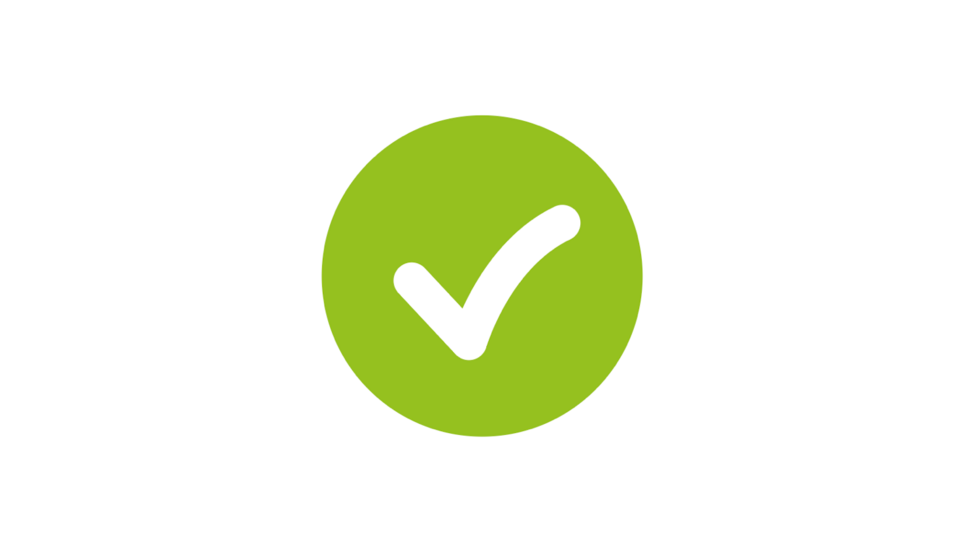 Free of charge for DKF research groups

Consulting on QMS and praparation of an individual risk-assessment

Use of the QMS tool Orca

Support during audits and inspections, incl. preparation of CAPA plan