Admission to the programme (MD-)PhD Clinical Research
Here you can find out what the requirements are for admission to the (MD-)PhD Clinical Research program at the University of Basel and how the registration procedure is structured.
What are the requirements for admission?
The prerequisite for admission to the PhD Clinical Research programme is a completed master's degree in one of the following disciplines:
Human Medicine
Sports Science
Biochemistry
Biology
Biostatistics
Biotechnology
Epidemiology
Nursing Sciences
Pharmaceutical Sciences
Psychology
Public Health
Insurance Medicine
Veterinary Medicine
Dentistry

Candidates with a master's degree in medicine can also apply for the programme MD-PhD Clinical Research. The two programmes are identical in content. Ideally, MD-PhD candidates should have already experience in clinical research, e.g. a master's thesis in clinical research, participation in relevant summer schools or in research programmes during the elective year. Medical students can be provisionally admitted to the MD-PhD programme after completion of the content of their master's thesis.
Interested MD-PhD candidates who would also like to apply for the national funding programme by SAMS ans SNSF should note the following application procedure.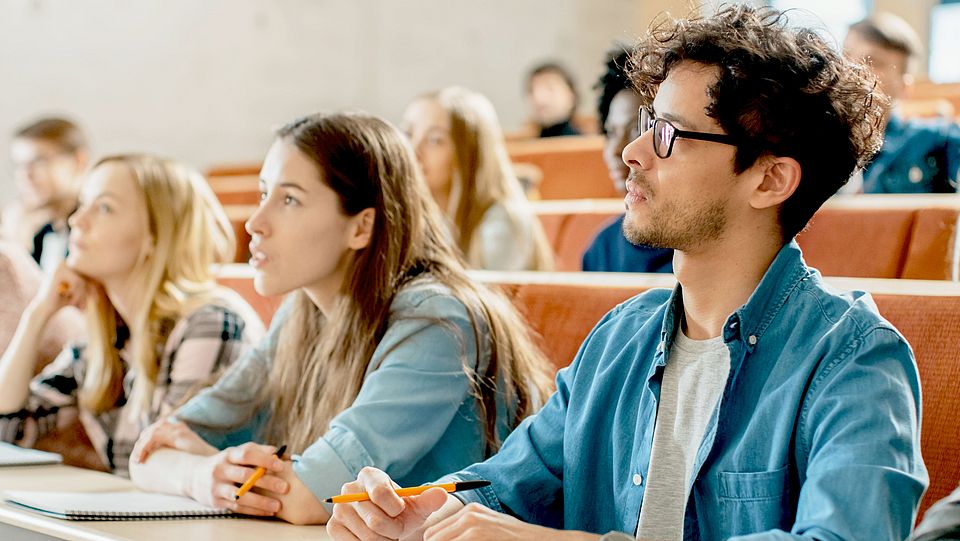 Medical Faculty
Dean of Studies Office
Dean of Studies
Prof. Dr. med. Frank Zimmermann
Head of Dean of Studies Office
Dr. med. Silke Biller, MME
Phone +41 61 207 19 21
How to find a PhD position?
Before you can be accepted for the PhD programme, you have to find a PhD position and a supervisor at the University of Basel.
Listed on the right are links to job portals that advertise PhD positions. Alternatively, you can directly contact a DKF research group leader of your choice and submit your letter of motivation, a short description of your research idea and your CV.
How to register for the PhD programme?
Once you have found a supervisor, you must apply for admission to the PhD programme at the University of Basel.
This process takes place in 2 steps:
Application for admission
Submission of a doctoral agreement with a detailed research plan
Proceed as follows:
University of Basel
Student Administration Office
Petersplatz 1, Postfach
4001 Basel
Phone +41 61 207 30 23
Fax +41 61 207 30 35