The research topics within the psychiatric disciplines are wide-ranging and dedicated to various disease manifestations in adults, adolescents and children.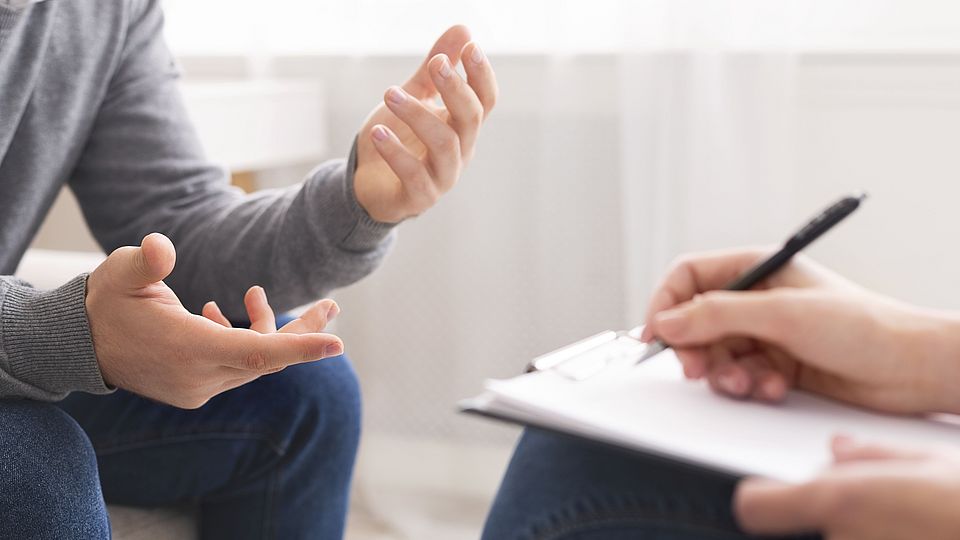 Selected current publications
Multisystemic therapy for child abuse and neglect: Parental stress and parental mental health as predictors of change in child neglect. Bauch J, Hefti S, Oeltjen L, Pérez T, Swenson CC, Fürstenau U, Rhiner B, Schmid M. Child Abuse Negl. 2022 Apr;126:105489. doi: 10.1016/j.chiabu.2022.105489. Epub 2022 Jan 25. PMID: 35091131.
Multimodal Machine Learning Workflows for Prediction of Psychosis in Patients With Clinical High-Risk Syndromes and Recent-Onset Depression. Koutsouleris N, Dwyer DB, Degenhardt F, Maj C, Urquijo-Castro MF, Sanfelici R, Popovic D, Oeztuerk O, Haas SS, Weiske J, Ruef A, Kambeitz-Ilankovic L, Antonucci LA, Neufang S, Schmidt-Kraepelin C, Ruhrmann S, Penzel N, Kambeitz J, Haidl TK, Rosen M, Chisholm K, Riecher-Rössler A, Egloff L, Schmidt A, Andreou C, Hietala J, Schirmer T, Romer G, Walger P, Franscini M, Traber-Walker N, Schimmelmann BG, Flückiger R, Michel C, Rössler W, Borisov O, Krawitz PM, Heekeren K, Buechler R, Pantelis C, Falkai P, Salokangas RKR, Lencer R, Bertolino A, Borgwardt S, Noethen M, Brambilla P, Wood SJ, Upthegrove R, Schultze-Lutter F, Theodoridou A, Meisenzahl E; PRONIA Consortium. JAMA Psychiatry. 2021 Feb 1;78(2):195-209. doi: 10.1001/jamapsychiatry.2020.3604. PMID: 33263726; PMCID: PMC7711566.
Changing color and intensity of LED lighting across the day impacts on circadian melatonin rhythms and sleep in healthy men. Stefani O, Freyburger M, Veitz S, Basishvili T, Meyer M, Weibel J, Kobayashi K, Shirakawa Y, Cajochen C. J Pineal Res. 2020 Dec 30:e12714. doi: 10.1111/jpi.12714. Online ahead of print.
Personalized prediction of smartphone-based psychotherapeutic micro-intervention success using machine learning. Meinlschmidt G, Tegethoff M, Belardi A, Stalujanis E, Oh M, Jung EK, Kim HC, Yoo SS, Lee JH. J Affect Disord. 2019 Nov 14. pii: S0165-0327(19)31212-1. doi: 10.1016/j.jad.2019.11.071. [Epub ahead of print]