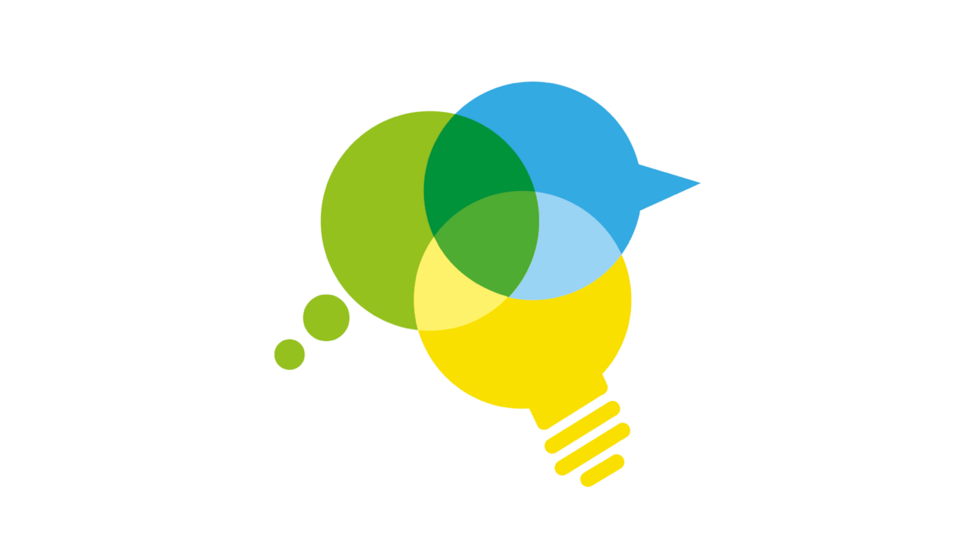 Our consulting services

Whether you are conducting a drug, medical device or other clinical trial, a cohort study or research with routine data:

We provide advice, directly
and free-of-charge.

We arrange and coordinate
all services.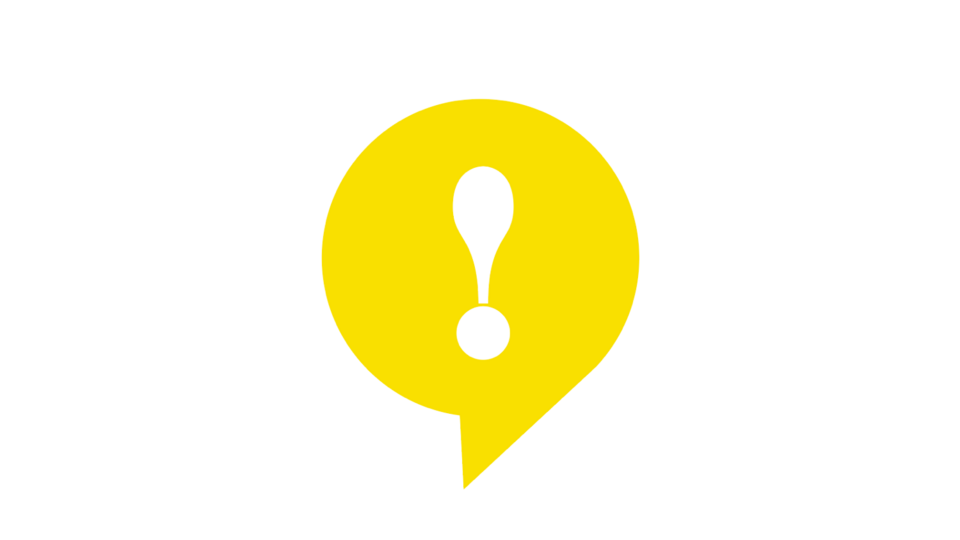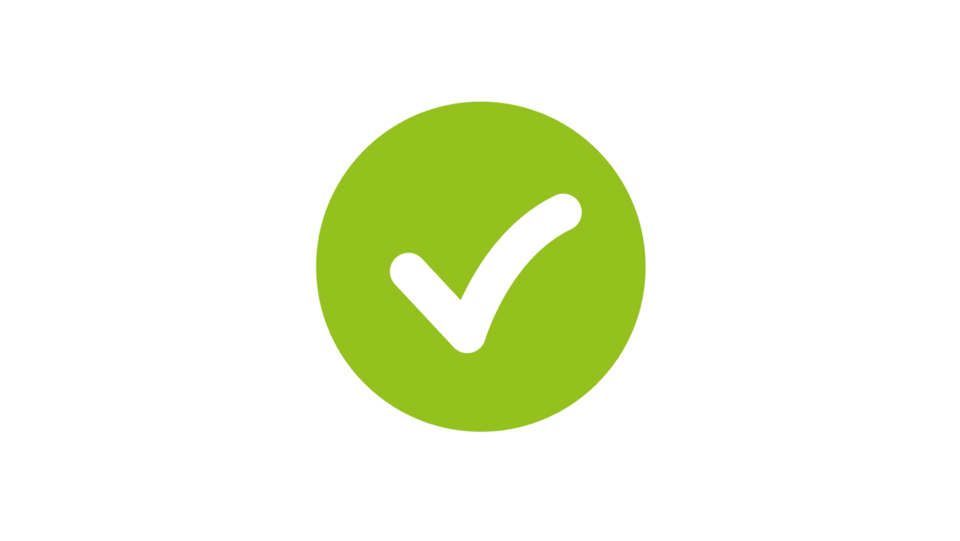 Free-of-charge for DKF research groups


Tools & Resources

View this collection of tool and resources for academic clinical research compiled by the national platforms of the Swiss Clinical Trial Organisation (SCTO).