Support offers for Clinical Research Groups at the DKF
Various offers by DKF Scientific Services and Training & Education are available to DKF research groups free-of-charge or at reduced rates. Consultation services at the DKF are generally free-of-charge for all.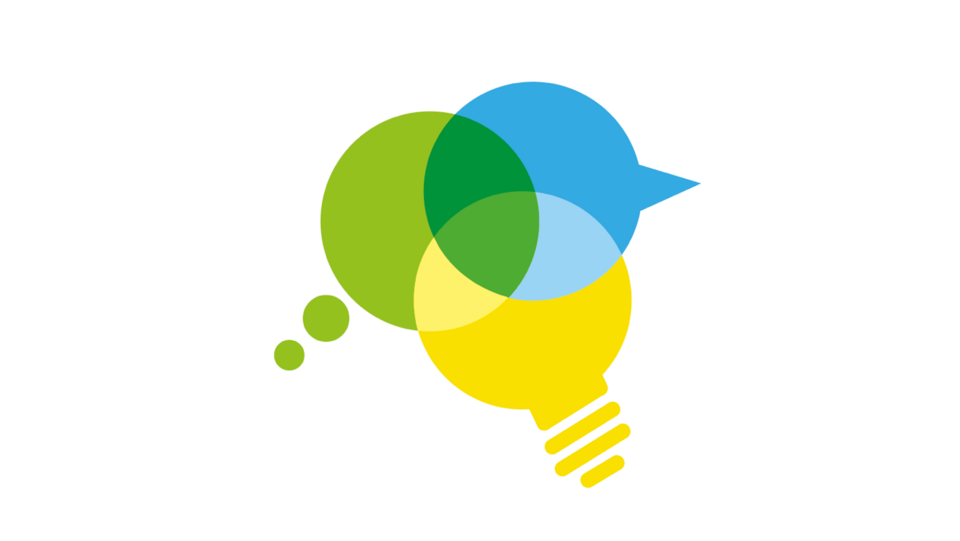 Free consultation

On all issues related to the planning and conduct of clinical studies with medicinal products or medical device, of other clinical trials or of cohort projects or research with routine data.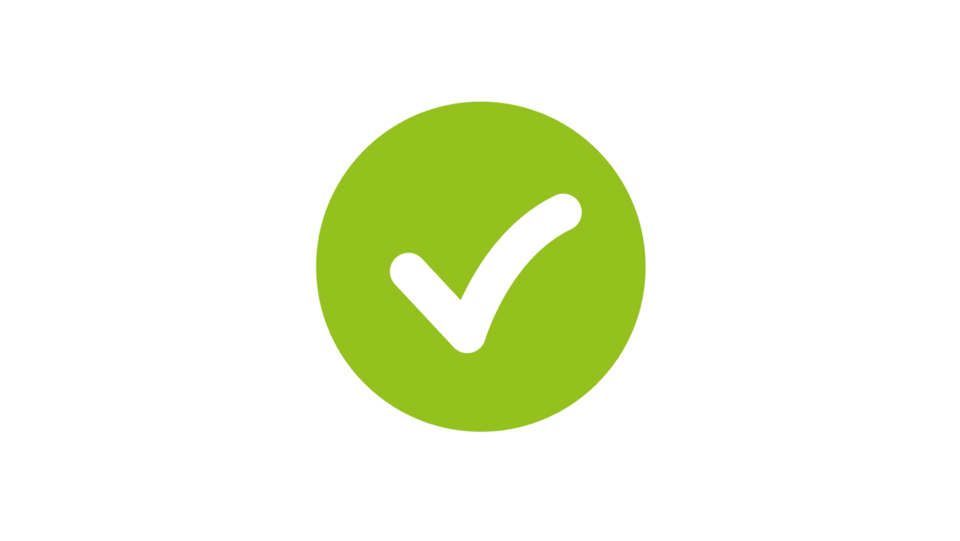 Free-of-charge services for DKF research groups
Numerous DKF Scientific Services are available to DKF research groups free-of-charge. Please note that we need to carry out individual clarifications before.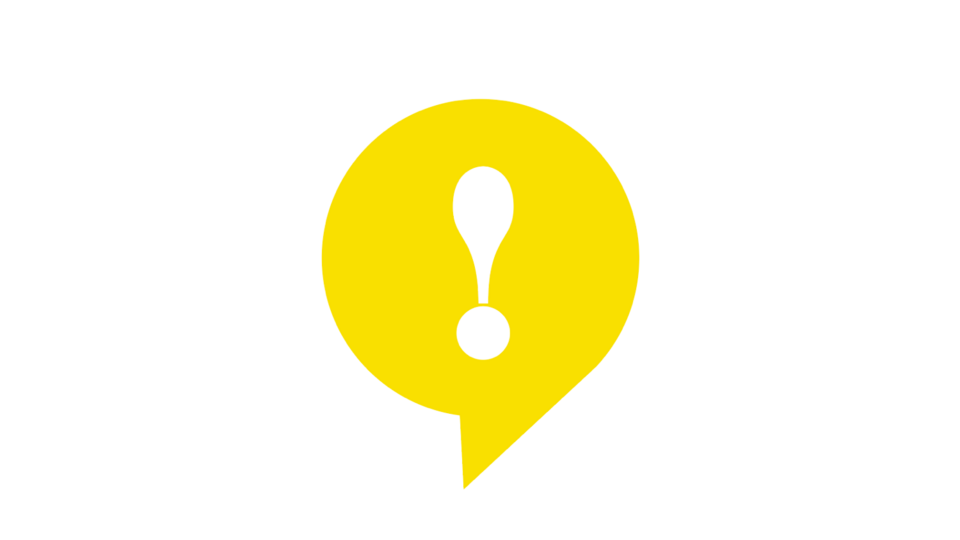 Tips & support

A collection of practical advice for all study teams who want to get on with their project swiftly and in a straightforward manner.

Free-of-charge/reduced course fees
The Department of Clinical Research (DKF) offers training grants for members of DKF clinical research groups. Applications for training grants can be submitted when registering for the program. Please note, that training grants can only be offered to DKF clinical research group members, who are working at the group leaders' local study center.
Further Information & Links