Patients explain their expectations for a new medication
What do patients hope for from a new drug treatment? People with severe postprandial hyperglycemia provided information on this in a survey. Their input was included in the design of a new clinical study in order to best meet their needs.
Postprandial hyperglycemia is a common side effect after gastric bypass surgery. Today, there is still no clear evidence for the optimal treatment of this complication. Therefore, a large randomised drug trial should be performed.
In previous studies, the effectivity of a therapy was defined only by sugar and insulin levels. Studies on how patients feel in everyday life have never been conducted. In order to be able to tailor a new study to the needs and expectations of patients, the study team wanted to find out how patients define their weel-being. To this end, an online-survey was carried out.
Lessons learned
Matthias Hepprich, MD, Head Physician at the Metabolism Center at the Cantonal Hospital in Olten, describes how the views of his patients influenced the study design: "It became clear that a high degree of flexibility and quality of life are very important to them. Almost 80 percent of respondents indicated that quality of life would be more important to them as the primary endpoint of a study than hypoglycemia. Almost all would also be willing to participate in a study that lasted no longer than 4 weeks." These findings were crucial to the design of the subsequently initiated randomised trial.
Tips
"Finding out that our patients have different priorities than we do wasn't easy, but ultimately very rewarding. It was a matter of finding a compromise. We achieved that by setting-up a somewhat unconventional study design that captured both physical and mental quality of life, as well as hypoglycemia reduction. So we ended up combining everything. Now we are looking forward to the study data," Matthias Hepprich continues.
Survey Study
Patient Involvement to Inform the Design of a Clinical Trial in Postbariatric Hypoglycemia
Management
Dr. med. Matthias Hepprich, Senior Physician, Metabolism Center, Cantonal Hospital Olten
Methodology
Systematic literature search, semi-structured interviews, online survey
Number of patients
22
PPI activity
Survey including affected patients
Supported by DKF through
Methodological support
Publication
Patient Involvement to Inform the Design of a Clinical Trial in Postbariatric Hypoglycemia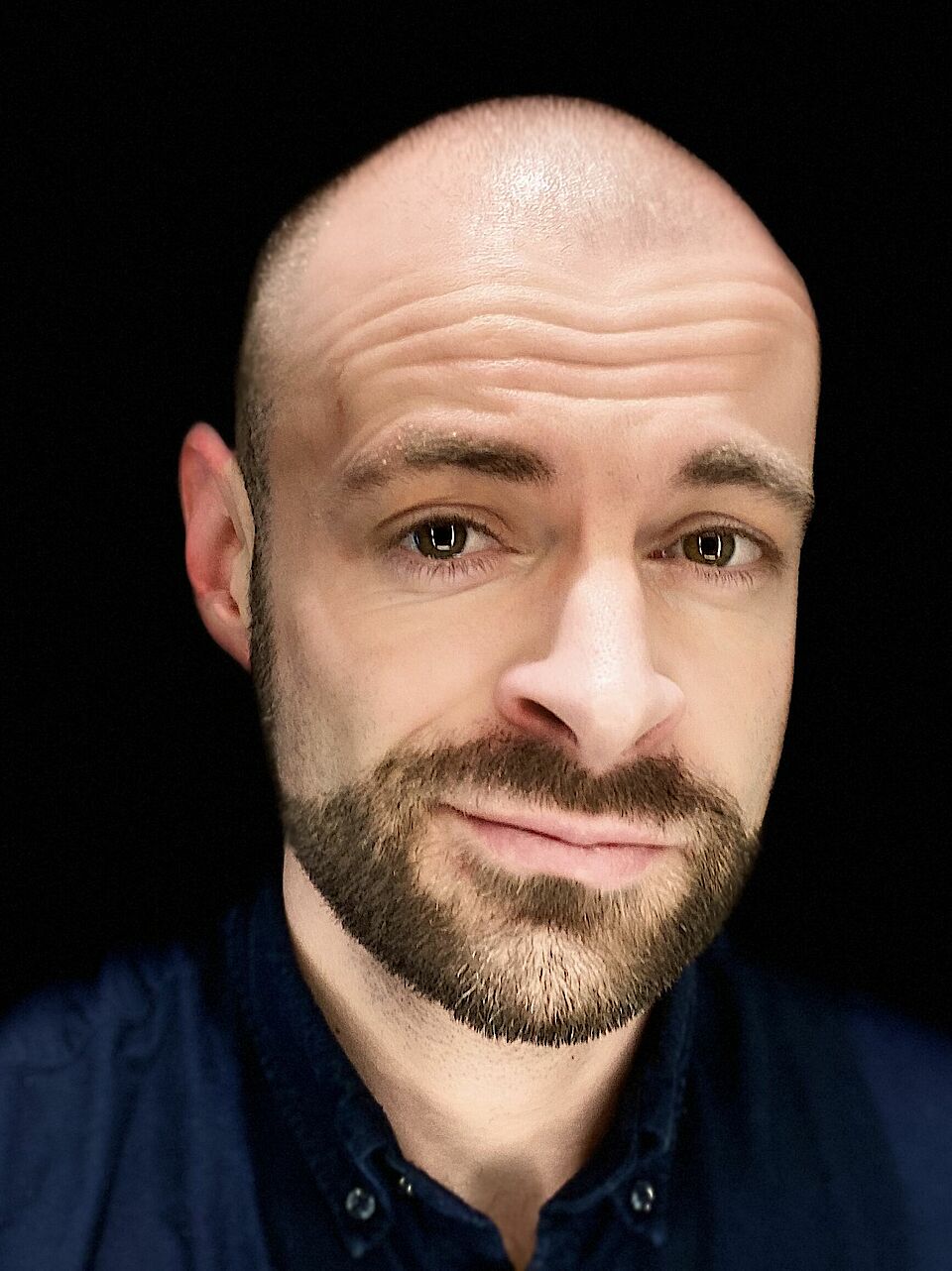 "

It is much more fun to approach study planning in this way, to talk to patients and get them actively on board, than to just sit alone at a desk and develop one's theories. In addition, I have experienced that patients also very much appreciate this involvement. They have a high interest in contributing to making their care better.

"
Matthias Hepprich, MD, Senior Physician, Metabolic Center, Olten Cantonal Hospital.