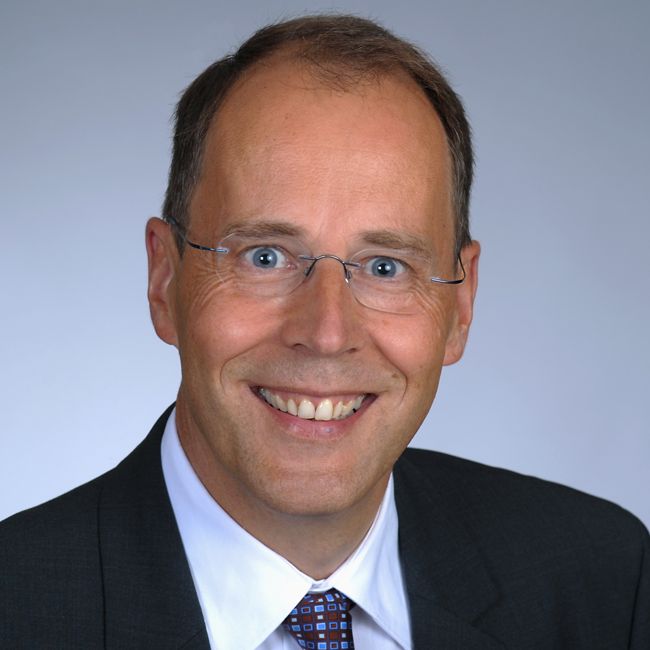 Prof. Ulrich Walker, MD
Position(s)
Senior physician
Rheumatology
Institution
University Hospital Basel
Phone +41 61 556 50 11
Research Group Ulrich Walker
Research Focus
Immunology & Infectious Diseases
Area of Research
Role of mitochondrial DNA in inflammation, systemic sclerosis outcome
---
Approved Research Projects
SNF grant No. 310030_185300: NETosis and mitochondrial DNA in the pathogenesis, diagnosis and activity of systemic lupus erythematosus and ANCA-associated vasculitis.
Interreg Grant: Prevention of cardiovascular disease in patients with rheumatoid arthritis.
UPSIDE trial: stem cell transplantation in systemic sclerosis
---
Collaborations
National Collaborations
SCQM: Swiss clinical quality management in rheumatic diseases

EUSTAR: European scleroderma trial and research group

Novartis
International Collaborations
Prof. Jacques Eric Gottenberg / Strassbourg

Prof. Rheinhard E. Voll/ Freiburg i. Br.
---
Ongoing Research Projects
---