HIT - correction of electrolyte balance in hospitalised patients
This is the first randomised clinical trial to investigate the effect of targeted plasma sodium correction on mortality and rehospitalisation.
With a prevalence of up to 30%, hyponatremia is the most common electrolyte disorder in hospitalised patients. While treatment of acute hyponatremia for severe clinical symptoms due to cerebral edema is undiputed and straightforward, it is generally considered asymptomatic or not clinically relevant.
Background
A recent observational study has shown that appropriate laboratory tests to evaluate the etiology of hyponatraemia are performed in less than 50% of patients and that 75% have a sodium level below 130 mmol/l at discharge.
At the same time, there is increasing evidence linking chronic hyponatremia to adverse effects such as gait alterations and falls, attention deficits, bone loss and fractures, as well as disease-associated morbidity, leading to increased rates of rehospitalisations and mortality.
However, there is currently a lack of randomised clinical trials investigating the impact of low plasma sodium on the risk of hospital readmission and mortality in hospitalised patients.
HIT Study
Hyponatremia Intervention Trial: Targeted correction of plasma sodium levels in hospitalised patients with hyponatremia: a randomised, controlled, parallel-group trial
Principal Investigator
Prof. Mirjam Christ-Crain, Deputy Chief Endocrinology, University Hospital Basel
Study design
International, multicenter, pragmatic, randomized clinical trial (RCT)
Study sites
At least 9 in Switzerland, the Netherlands, Germany, Italy and Croatia
Planned patients
2278
Project duration
2020-2025
DKF support
Methodological consulting, statistics, data management, monitoring
Funding
SNF IICT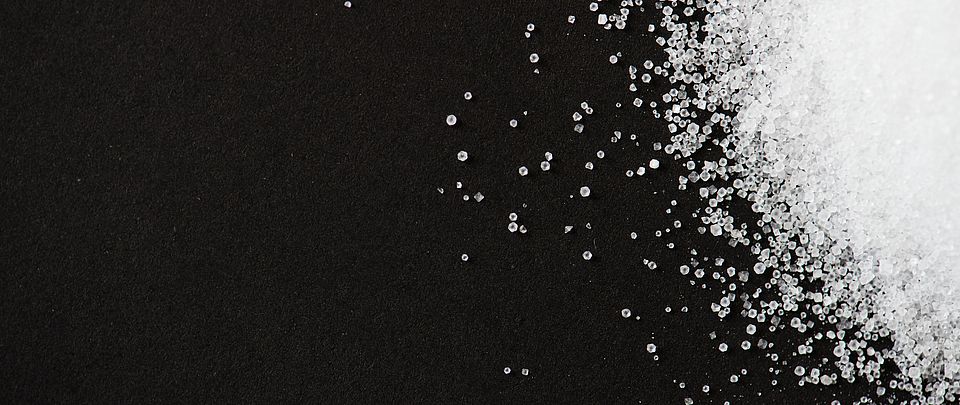 ---
What is the impact of sodium level correction on mortality and rehospitalisation of patients?
---
Aim
The aim of this randomised trial is to investigate whether targeted correction of plasma sodium levels in hospitalised patients reduces the mortality rate or the rate of rehospitalisation within 30 days after hospital discharge compared to standard therapy.
Study methodology
International, multicentre, pragmatic, 1:1 randomised clinical trial (RCT)
Significance of the study
The results of this study may provide a data basis for the currently open question of whether chronic hyponatraemia negatively affects morbidity and mortality in hospitalised patients. This could clarify whether more attention should be paid to correcting electrolyte balance before hospital discharge in the future.